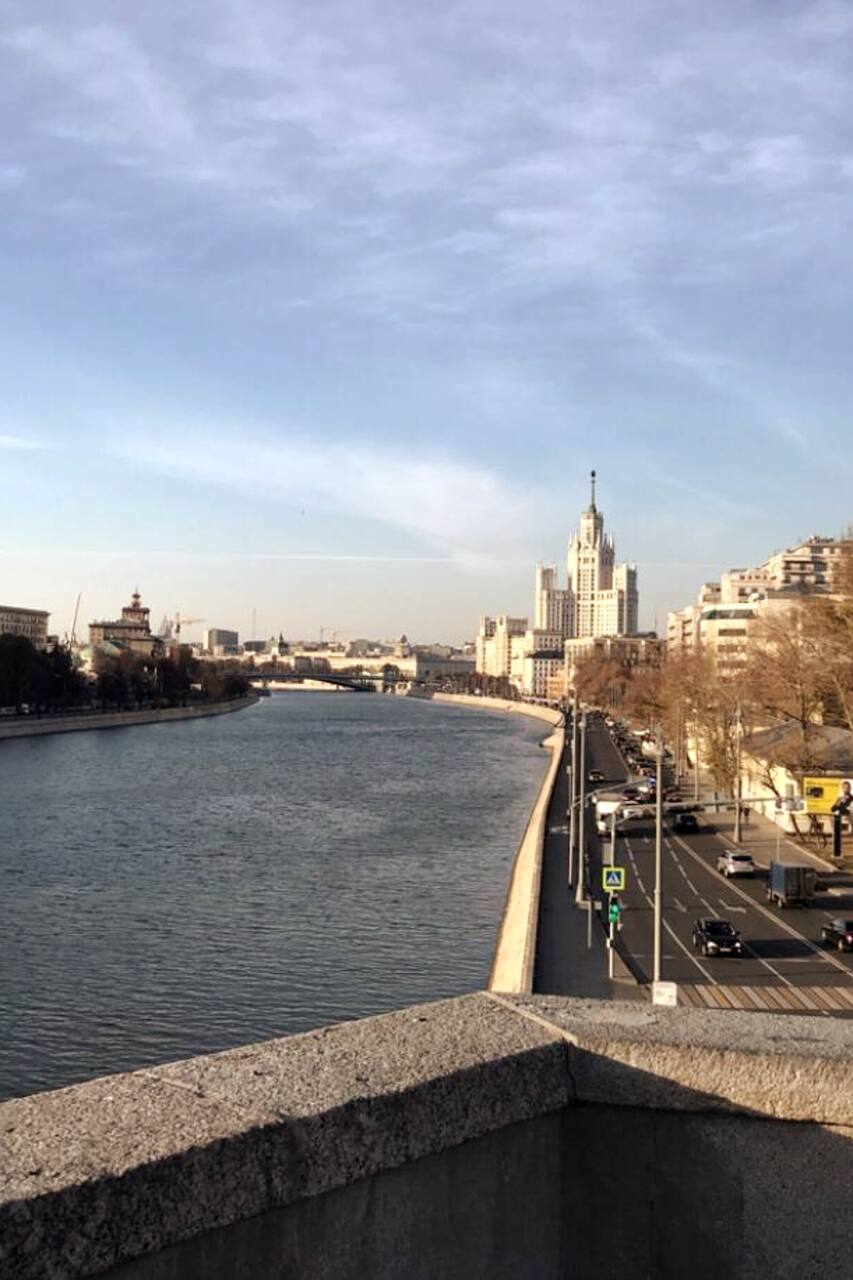 Have a great day in Msc with a local
Have a great day in Msc with a local
It all started in 2015, when I moved to China for my 1 year internship as an English teacher... I always loved people and communication, but that time I started my Couchsurfing profile. And now I have so many friends everywhere abroad, and so many sweet and kind reviews on Cs, that I have decided to transform my real hobby of having excursions for friends to a little business of mine. Ig:…
Can you imagine a whole day of exploring a city with the local person? Sure yeah! :))) We will walk and talk, I am gonna tell you about Russian people and their mentality & traditions, show you our old orthodox churches, soviet union architecture, popular food markets, hipster places and pedestrian streets, best view points etc. We also can check some cultural events, museums, try Russian food,…
Dear guests, I WILL NOT provide any tickets! So you can choose any event from what I recommend and pay for it.
用具
I will take pictures and video of you, so you have something for your memory and social websites :)
Just take some money for meals, coffee breaks and souvenirs :)
Do not forget to put on comfortable shoes and check the weather (or contact me). Moscow can be cold during winter time or rainy. But we will consider it and transform our plan concerning weather changes.
You can visit some museum or theatre (or any other chosen event) by yourself or take me as a company, which means that you pay for my ticket as well
We meet near Red Square, enjoy this historical place, then go an oldest shop department to try sovet union ice cream, enjoy the décor. The Cathedral, head towards the newest park with its amazing view point, Then Christ Savior Cathedral, and the bridge with view point. Walk to the main pedestrian street, have a traditional Russian lunch there, check Moscow city skyscrapers. Park pobedy, Sparrow hills. Novodevichiy monastyr
カルチャーウォーク
Have a great day in Msc with a local
新着の体験