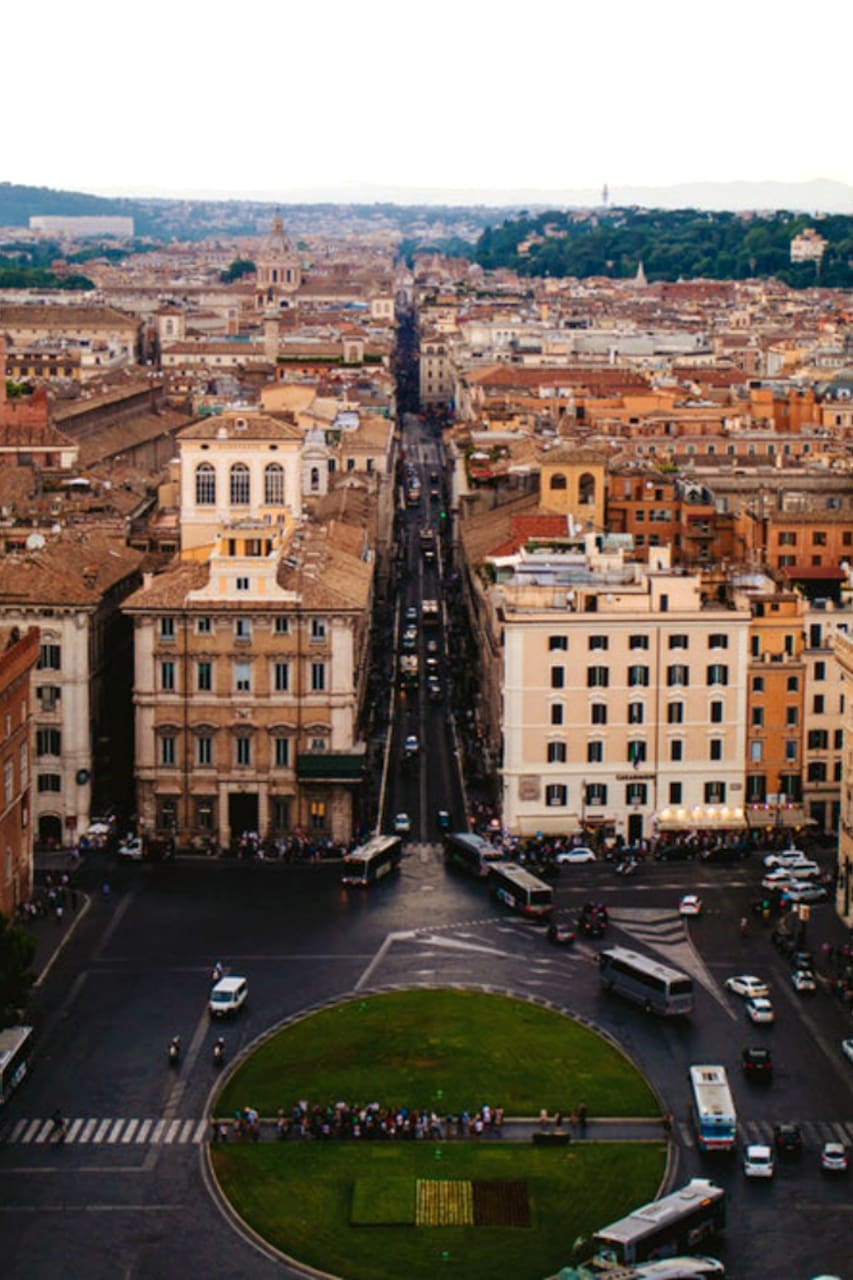 Languages:
ガイド言語:イタリア語、スペイン語、英語
I have been living in Rome for the past 14 years and I started running, or thinking about running on August 2017 after a trip with some colleagues to Palma de Mallorca. My first half marathon was in Milan (November 2017), and I have done two marathons, one in Rome (April 2017) and the other one in Venice (October 2018). Felipe is... - a good "touristic guide" - uncomplicated - a patient guy - a…
We will step outside from the touristic area to climb the highest hill in Rome and get one of the best views of Rome at 140 meters height. To take a photo of the sunrise we will have to reach the top before 5:50 in the morning. From Piazza Venezia we will run until Piazza del Popolo, from there we will run on Via Flaminia until Ponte Milvio bridge where we will complete the first 5km. After…
It might be a difficult run for some people, it's about 10 km and then we have to come back down, but it's not an impossible route, the first 7km are on road and the rest on trail.
Drinks
one sport drink bottle of 500ml
a small backpack when possible.
some cash to buy something to eat at the end of the run.
a lot of energy to run and good vibes only.