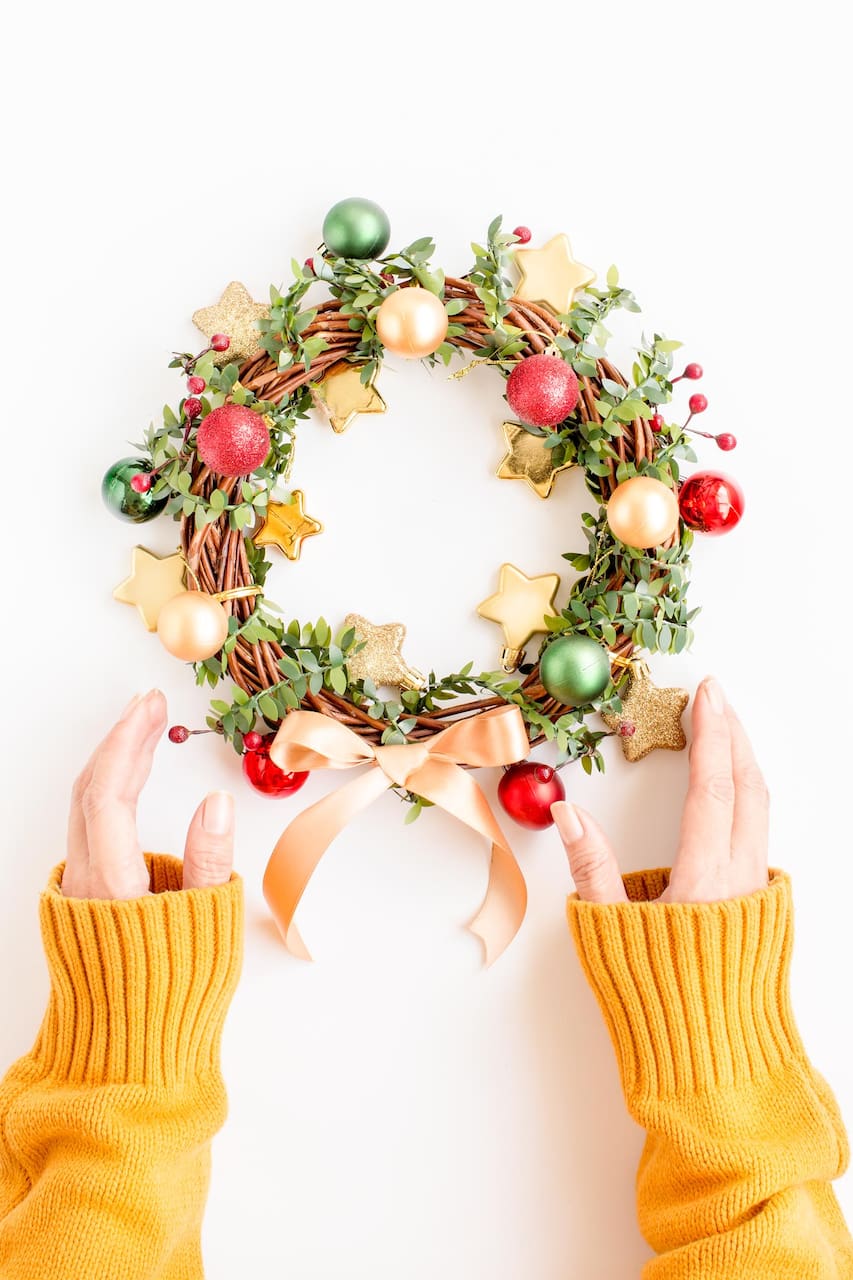 Christmas wreath making workshop
Christmas wreath making workshop
I've been running Christmas wreath making workshops for 5 years in Leicester and can teach you different floristry techniques to make beautiful and unique pieces. I am actively involved as a host and guest in the Airbnb community and the event will be located in my home.
The experience involves guests coming to my home and engaging in a Christmas wreath making workshop. Guests will be provided with all the materials that they need to engage with the workshop but are welcome to bring their own craft bits if they would like to! Mince pies and Christmas music will be readily available.
No previous experience is necessary. Absolute novices welcome!
用具
A wire wreath frame or an oasis wreath frame Scissors or pliers Foliage Decorations for the wreath Ribbon Floristry wire
Guests can bring their own additional craft materials if they want to further embellish their wreath. Materials are provided however.
Guests will visit my own home in order to take part in the activity. My home is quirky and unique with lots of character!
ワークショップ
Christmas wreath making workshop
新着の体験