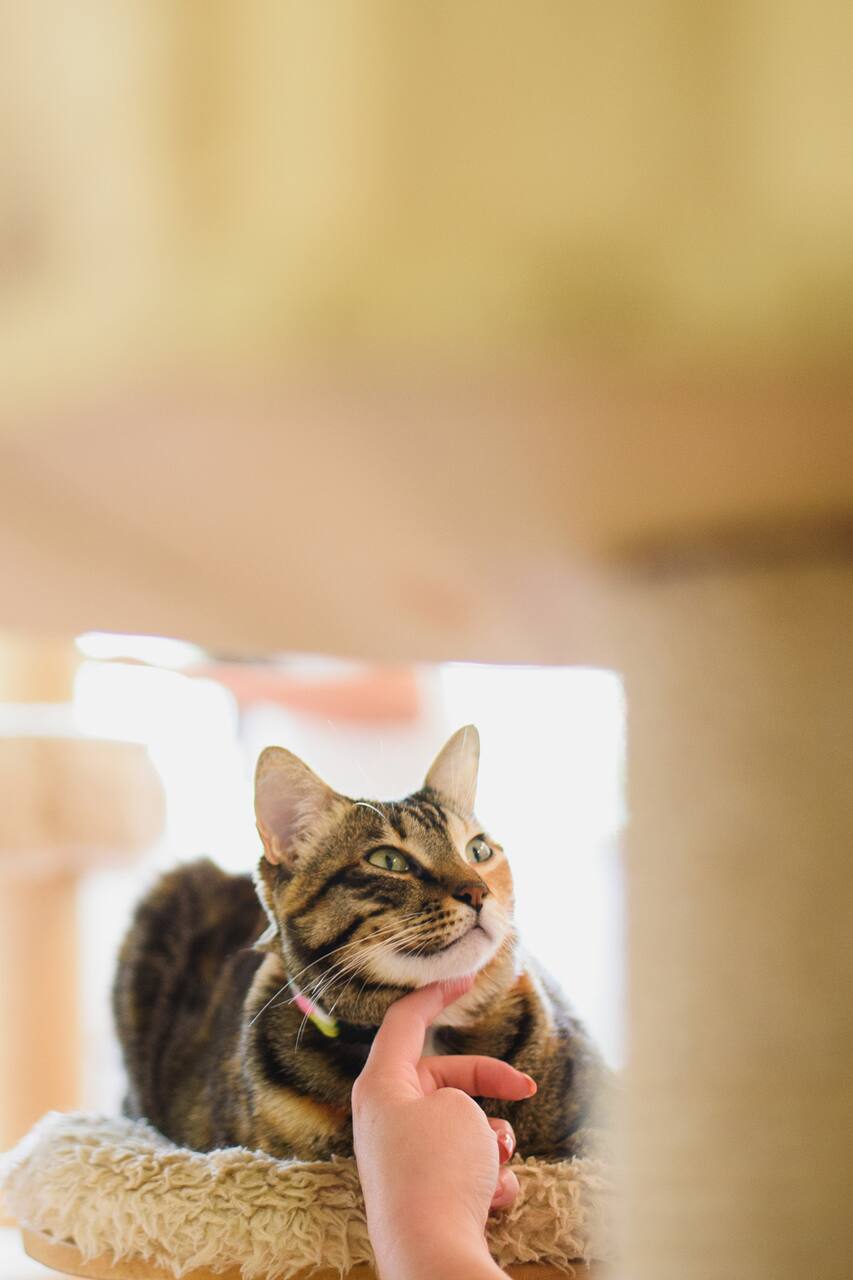 My love for animals led me to start GOOOD Pet Collars. We sell high quality handmade pet collars with a social cause; where we provide immediate basic needs to less abandoned animals with every product sold. I hope to bring you through our small but important movement of how Singaporeans practice #adoptdontshop! For more info, please visit gooodpetcollars.com
Look GOOOD: First, we'll meet at a cat cafe where we spend an hour, customizing a cat/dog collar that you can bring home at the end of the experience, chat with the cafe owner/staff to hear their story or just chill with the cats (yes, all adopted!) over a slice of cake and a drink. Do GOOOD: Then we cab over (~15mins) to an animal shelter to learn how injured street cats are cared for and…
Bring your own drinking water, camera, umbrella and extra money. We are required to remove our shoes at the Cat Cafe and Animal Shelter. This event is for adults, and kids above 7 years old.
Snacks
Local treats We will pick up some local Peranakan treats along the way from the shelter to the cafe.
Drinks
Canned drink and juice 1 canned drink from a selection provided by the Cat Cafe (1st stop). 1 juice pick at The Garden Slug cafe (Last stop).