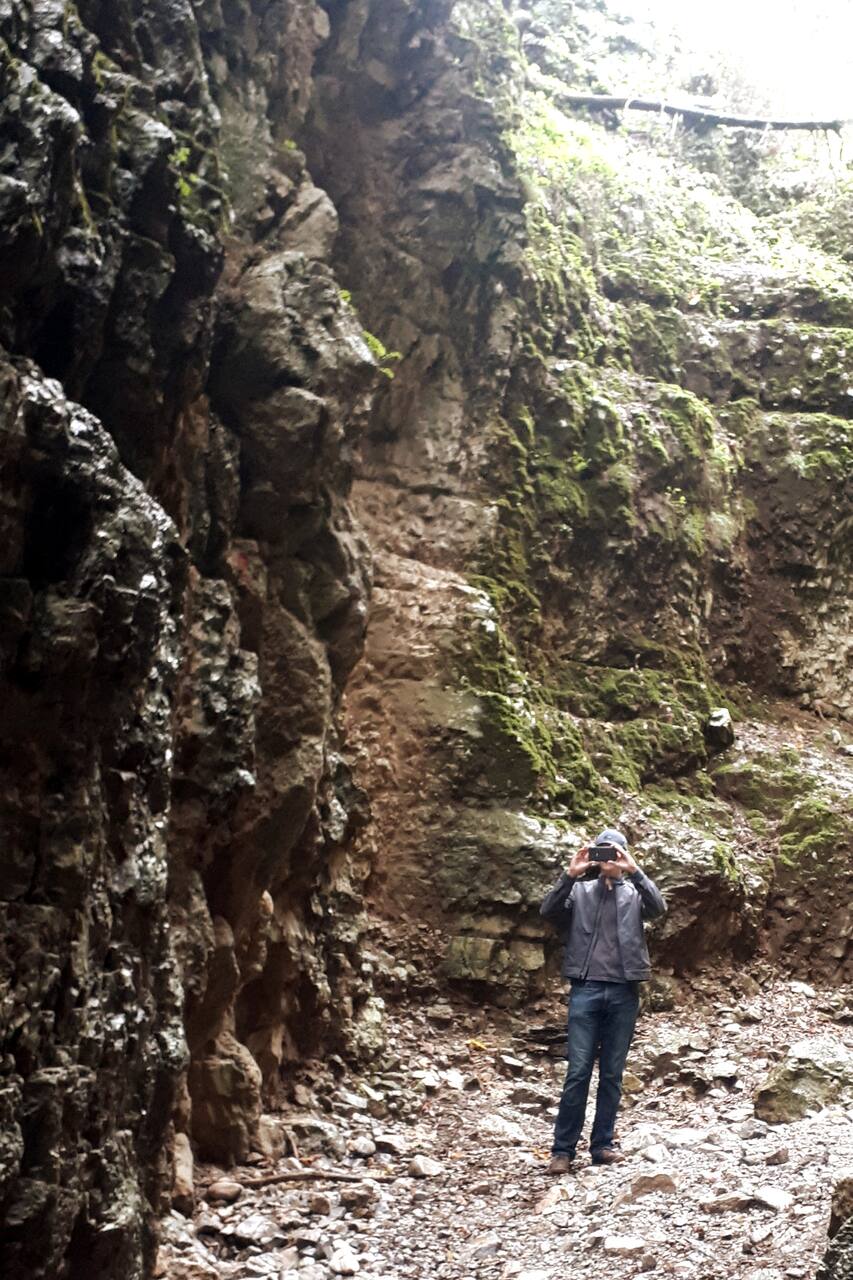 IMBROSgorge exploring.SFAKIA.
IMBROSgorge exploring.SFAKIA.
My name is Pari.I am from Samaria and I grew up in Agia Roumeli Sfakia.I have been walking at the white mountains since l was teenager.l am a mountain guide and l have certificate of hiking leader.l have been working many years at the tourism sector and tourist offices. Also in private hiking tours. I have great experianse all over the white mountains, paths all arount Chania,and the E4 hiking…
Starting from Chania we will go to Imbros village by car arriving there after 50min.On the way we will see a lot of the perfecture of Appokoronas also Vrises one of the main villages of the perfecture. Continuing we will meet Krapi plateu and after Askifou plateu at the perfecture of Sfakia. The white mountains are hide up from there and you can see the peaks of Kastro and Fanari. After Askifou…
For active people.We are not responsible if bad weather wont allow the experiance to happen.All must have travelling insurance.If you want to do it a defferent day you have to reservate again.
Transportation
Transfer from Chania to Imbros and from Imbros back to Chania