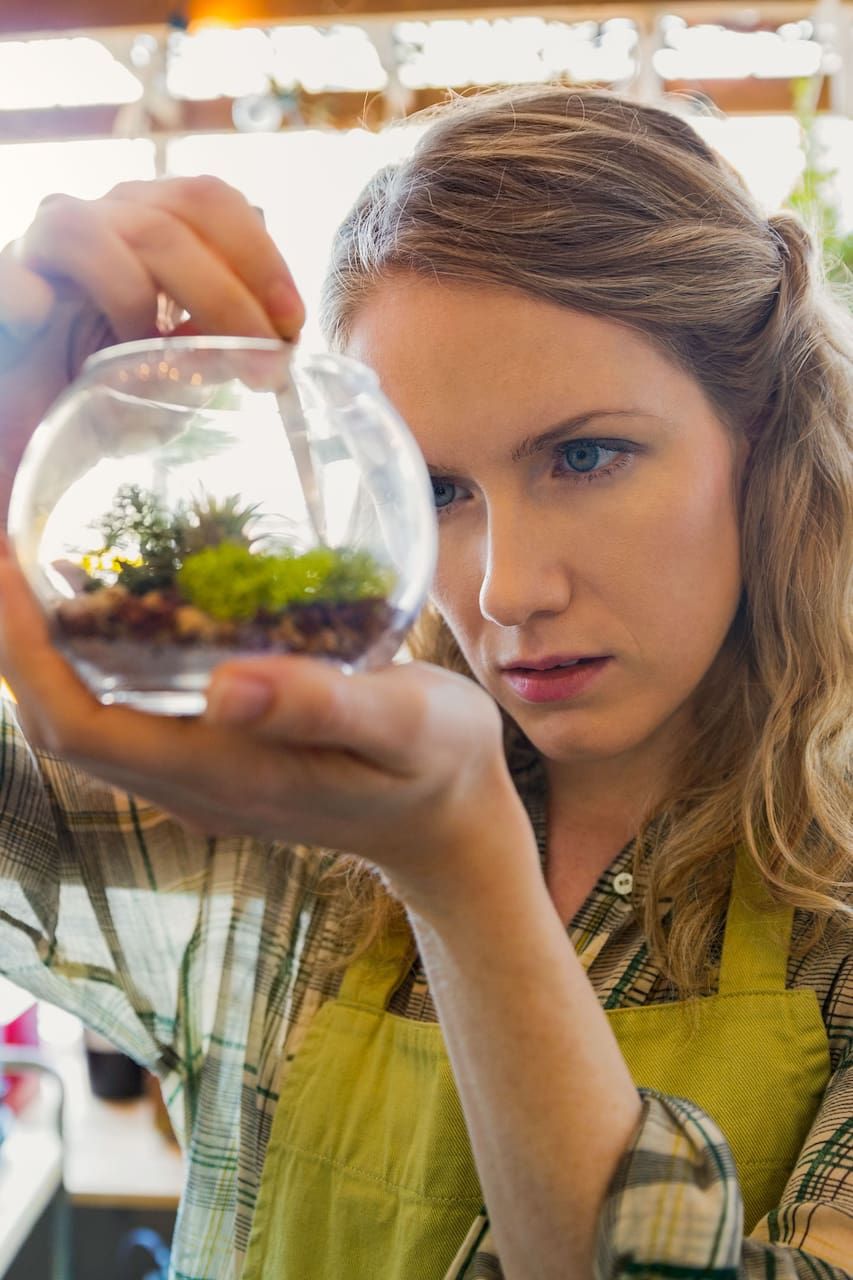 I'am a passionate little guy who are passionate about promoting green living by creating miniature gardens plans by using recycled bottles for everyone to enjoy making it. Your Eco-plants experience is a perfect introduction to the nature and Eco-Systems that can be displayed in your home or office. They also make for perfect corporate lunch n learn sessions and to raise awareness about social…
Get your hands dirty and create a garden in a bottles with an abundance of plants, mossess and decorative items. Under our guidance, you'll explore different moss types and work with tropical plants, soil, rocks, and miniature objects to build a unique, self-contained, low-maintenance, living green world. You'll take your custom terrarium home with you to display on that lonely shelf!
Drinks
Nespresso Coffee,Fruit juice,water will be provided.
Equipment
Workshop equipment will be provided
Any empty wine bottles,or any nice empty bottles which is transparent.(its ok if you dont have one,we will provide it)