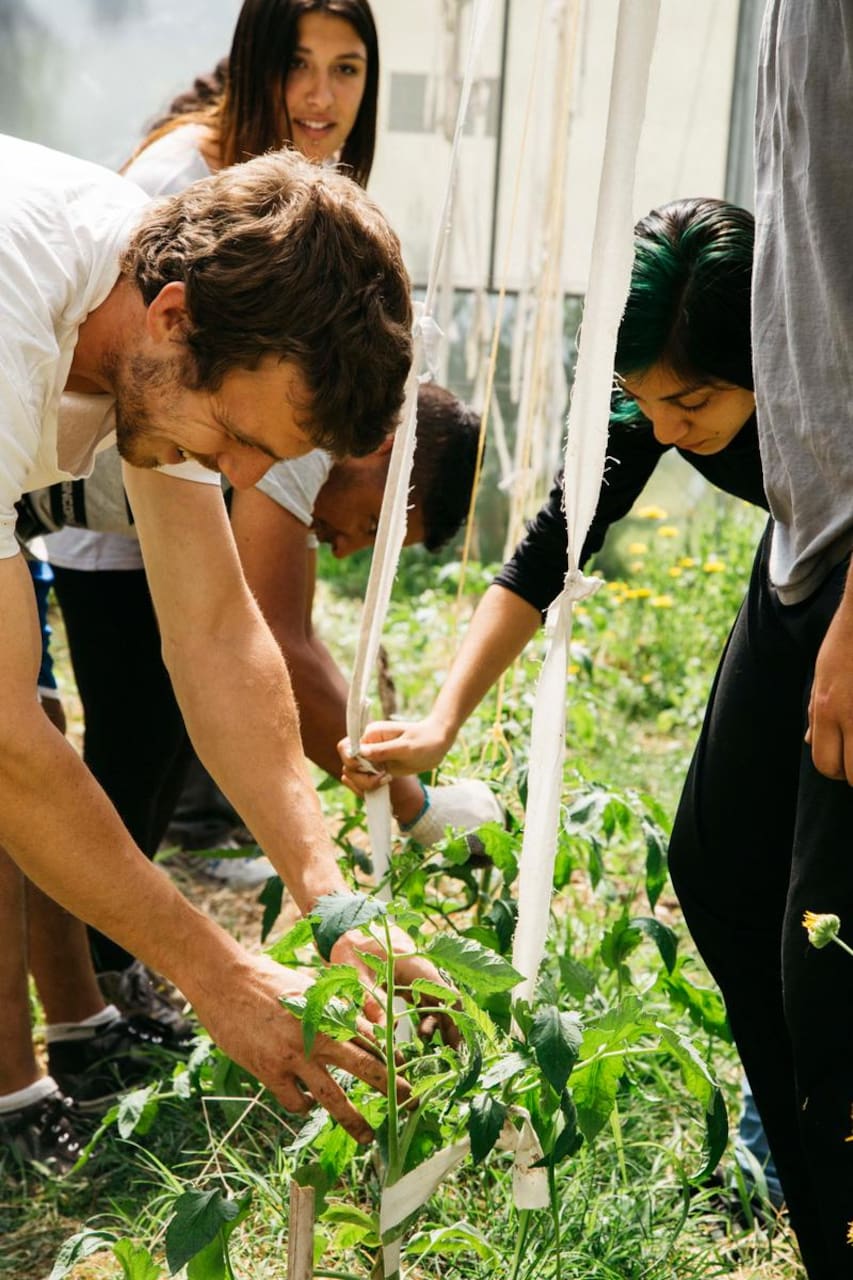 After 20 years volunteering in the community and learnign about their everyday problems, I founded an organization which aims to empower people to organize themselves and defend their rights.
The Pacheco Community Center helps young people from the surrounding area learn the craft of gardening and landscaping —framed in agroecology understood as a science, a social movement and a practice—. With this, our main goal is to empower them with the skills to be able to have a job, gain confidence and grow surrounded by a communitarian way of living.
こちらは
社会貢献体験
です。参加費は全額、「Pacheco Community」に寄付されます。
Learn about our organization and meet the young people we are empowering by boosting their confidence, making them grow and giving them the skills to find a job. We will start the day sharing a morning meeeting, followed by an introductory talk about the organization. Then you will learn about gardening and work in the greenhouse with the youths in the community. After the gardening workshop, we…
We suggest you bring sunscreen, mosquito repellent and confortable clothes to work in the gardens.
Confortable clothes to work in the gardens
General Pacheco is a neighborhood located northeast of Buenos Aires's Metropolitan area. It is about 60 minutes from the City of Buenos Aires, away from city noise and immersed in nature.