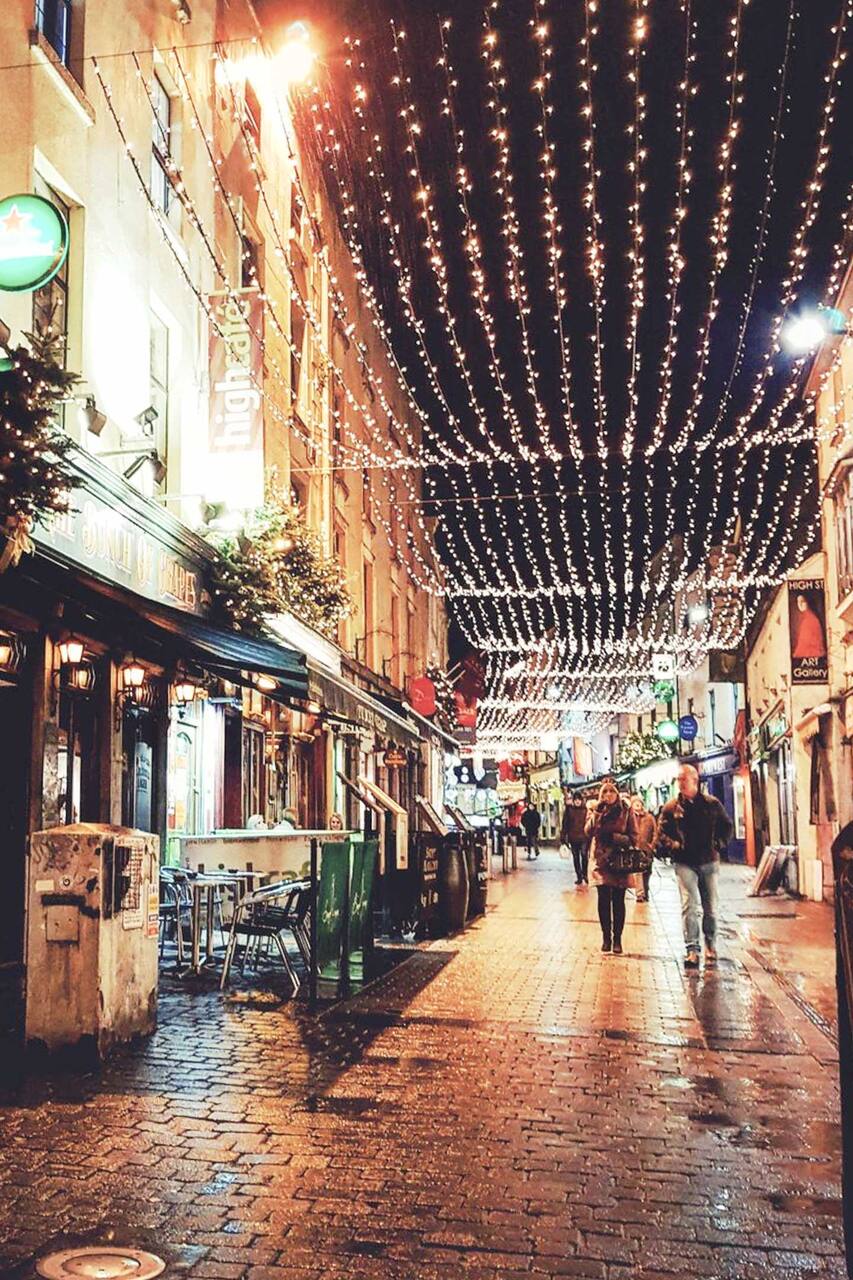 Galway's legendary walking tour !
Galway's legendary walking tour !

好評受付中! ご予約はお早めに。
We have been running walking tours for over 10 years now, and just love the opportunity to show off our fabulous city. I have always loved history, and used to teach it when working as a educator. History is however so much more than the bare facts, so the stories that get wrapped around the events tend to be even more fascinating and memorable. It's a privilige to be part of the 'story-telling'…
The legendary tour centers around the tale of the Lynch family. Its a facscinating tale of how Walter Lynch is accused and tried for the murder of a visiting Spaniard who was a little too interested in his beautiful wife to be...or was he ? The story ends in a dramatic climax...but you will have to take the tour for that finale ! We also look at the legend of the Claddagh ring with a tale…
Dont worry about it raining - we have plenty of places to hide out of the rain !