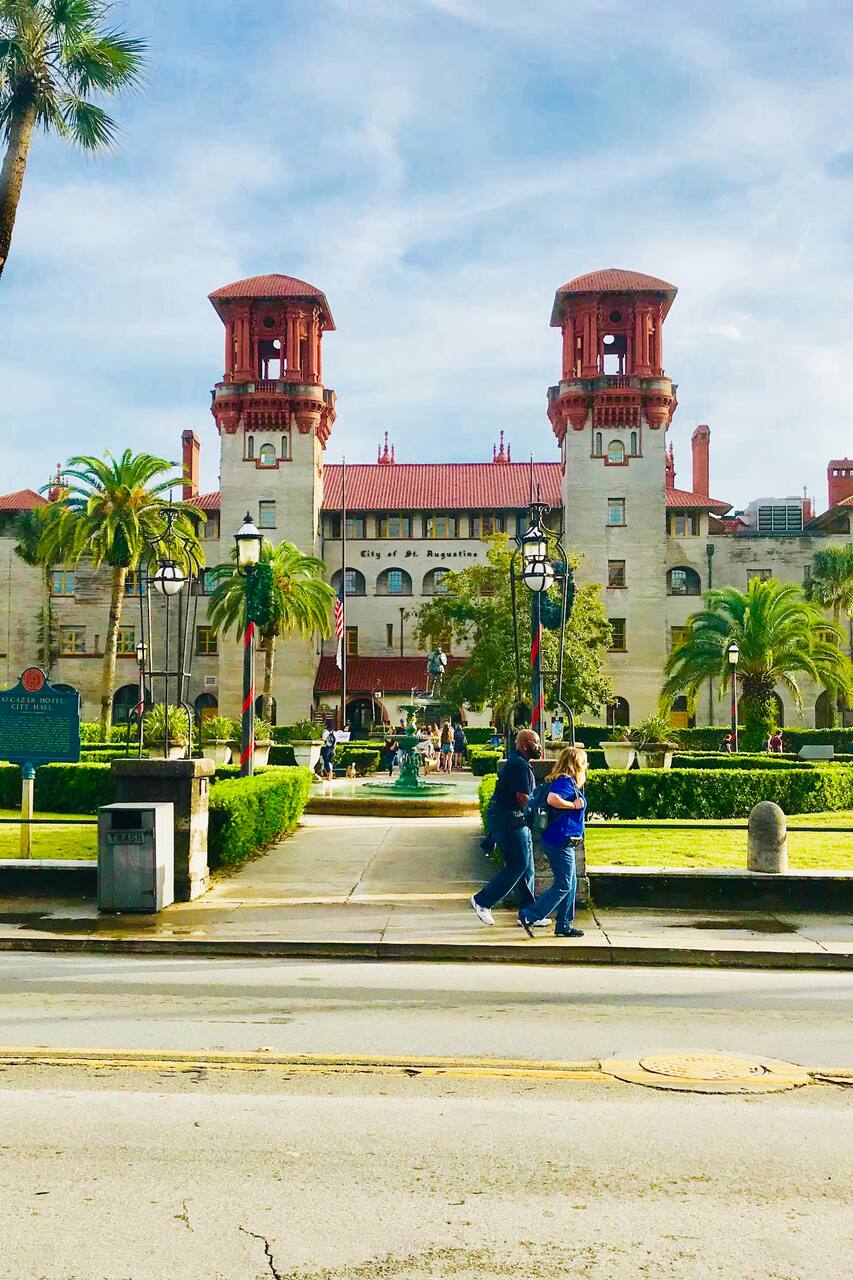 Learn To Take Scenic Photos Photo Walk
Learn To Take Scenic Photos Photo Walk
Hello! My name is Ariel and I am a professional photographer local to the area! I've been in the industry for almost 8 years. I love teaching all levels of photographers whether it's just a fun hobby, only done on vacation or is a part or full time job.
In this experience, you will learn how to take amazing images of the most iconic spots in historic St Augustine. With it being the oldest city in the US, there is so much to see and learn about. We will take about a 2 mile photo walk around town making stops at 5 of the best photographic scenes. As a local, I can show you the best angles and composition to create stunning images that will impress…
You do not need to know anything about photography to do this photo walk!
Camera- smart phone, DSLR or mirrorless (digital camera)
Comfortable clothes/shoes
Clothes for varying weather conditions
Castillo de San Marcos Bridge of Lions/Marina Town Center Flagler College Lightner Museum St George St
フォトウォーク
Learn To Take Scenic Photos Photo Walk
新着の体験