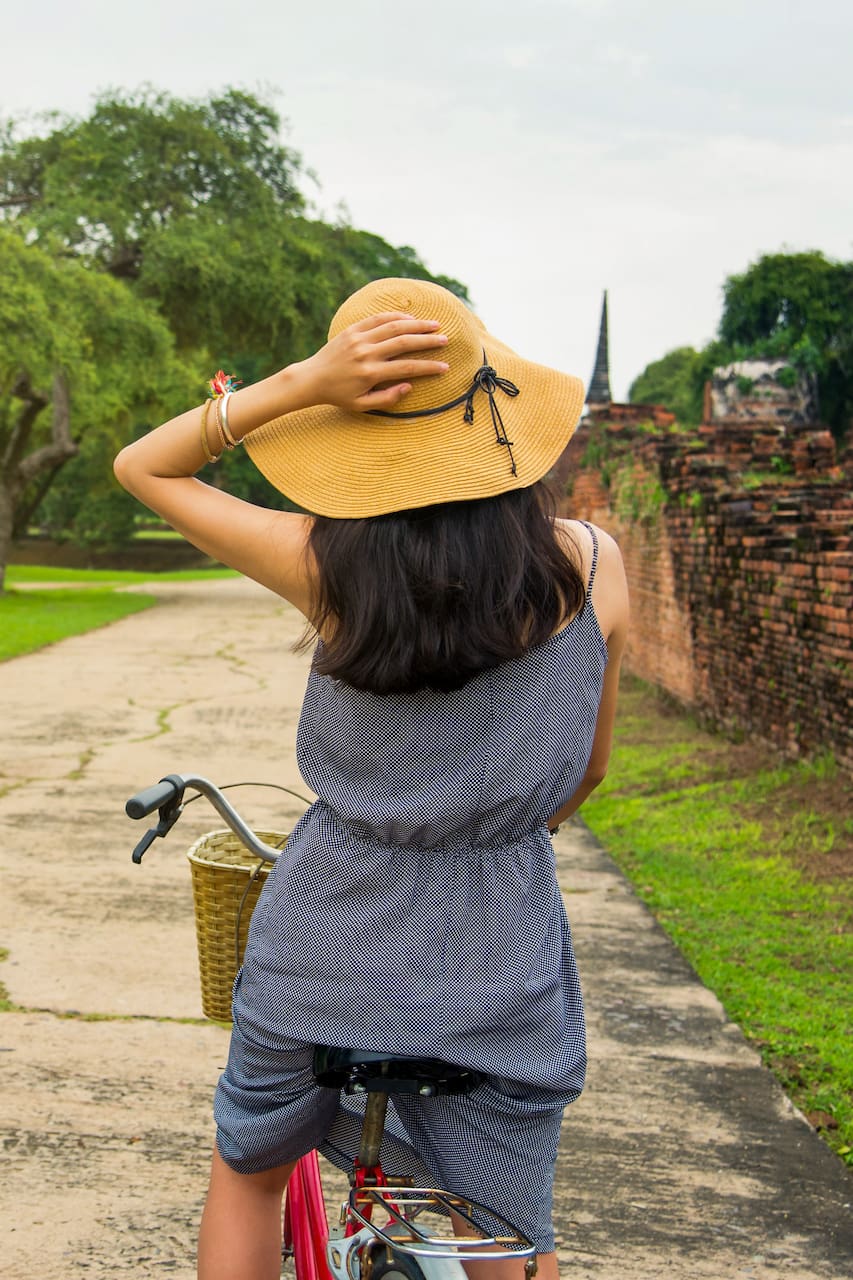 Includes:
食べ物、ドリンク、チケット1枚、移動送迎
I am Dexter and currently based here in Bangkok Thailand. I've been here for 4 years. Until now, I still consider myself as a wonderer here as I am still contonuously exploring the hiden gems of Bangkok. Apart from the famous tourist destinations here in Bangkok, I made several adventures on my own and with Locals. I've been to nice places were rarely or even no foreigners were present at one…
From a starting point on the nearest Train Station, I took a motor cycle taxi towards the ferry terminal going to the Island. In the case of my guest, I will arrange a tranportation to pick them and send them to the ferry terminal. I ride the puplic ferry towards the Island at a very cheap fare. Then, I went to rent a bicycle for the whole day. With the aid of a printed and google map, I started…
The guest will just come free and easy. Wear a comfortable attire for biking and a hat to prtect your face from the sun. A good sun screen is advise on sunny days. If possible come with light load.
Snacks and Other
Set meals at local restaurants.. A light snack from a local vendor.
Drinks
Drinks will be provided all throughout the tour.
Tickets
Ticket to the ferry and the bicycle rent.
Transportation
Transport arrangement: If 3 and below - Taxi If > 3 but not more than 7 - SUV from Uber/Grab If >7 upto 10 - Hired Van