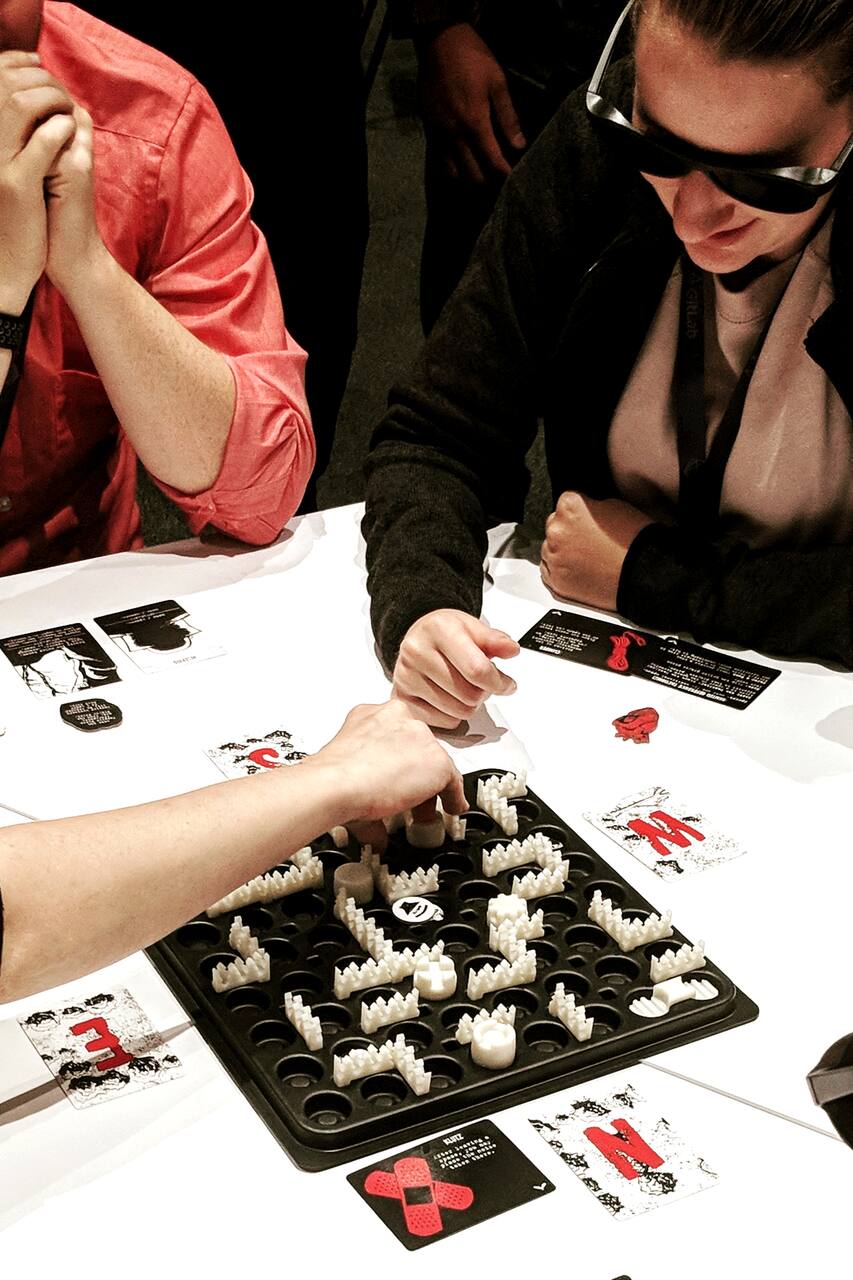 Game Night (or Day)! Tabletop Gaming
Game Night (or Day)! Tabletop Gaming
While my chosen profession is nursing, my passion is board games. I've been playing them since I was a kid. As the creator and host of the Gray Board Gamer YouTube channel, I've spent the past two and a half years helping others rediscover the joy of tabletop gaming. My channel features boardgame playthrough videos suggested and chosen by my viewers. My collection includes hundreds of games,…
For many people, the biggest hurdle to enjoying board games is the time it takes to learn them. Let me do the work while you have all the fun. You will start by choosing from my collection of over 500 tabletop games (Game List: https://tinyurl.com/y7rj4xua). I will take care of game setup, teaching, and breakdown. During the session I will act as your game host, answering questions, making…
My home does have pets (cats, dogs, horses). If you are allergic it may be better to choose an alternate location. Game times vary depending on the game/games you choose.
Snacks
Refreshments: Feel free to share your preference and I will do my best to accommodate!
Equipment
You can choose any number of games from my collection.