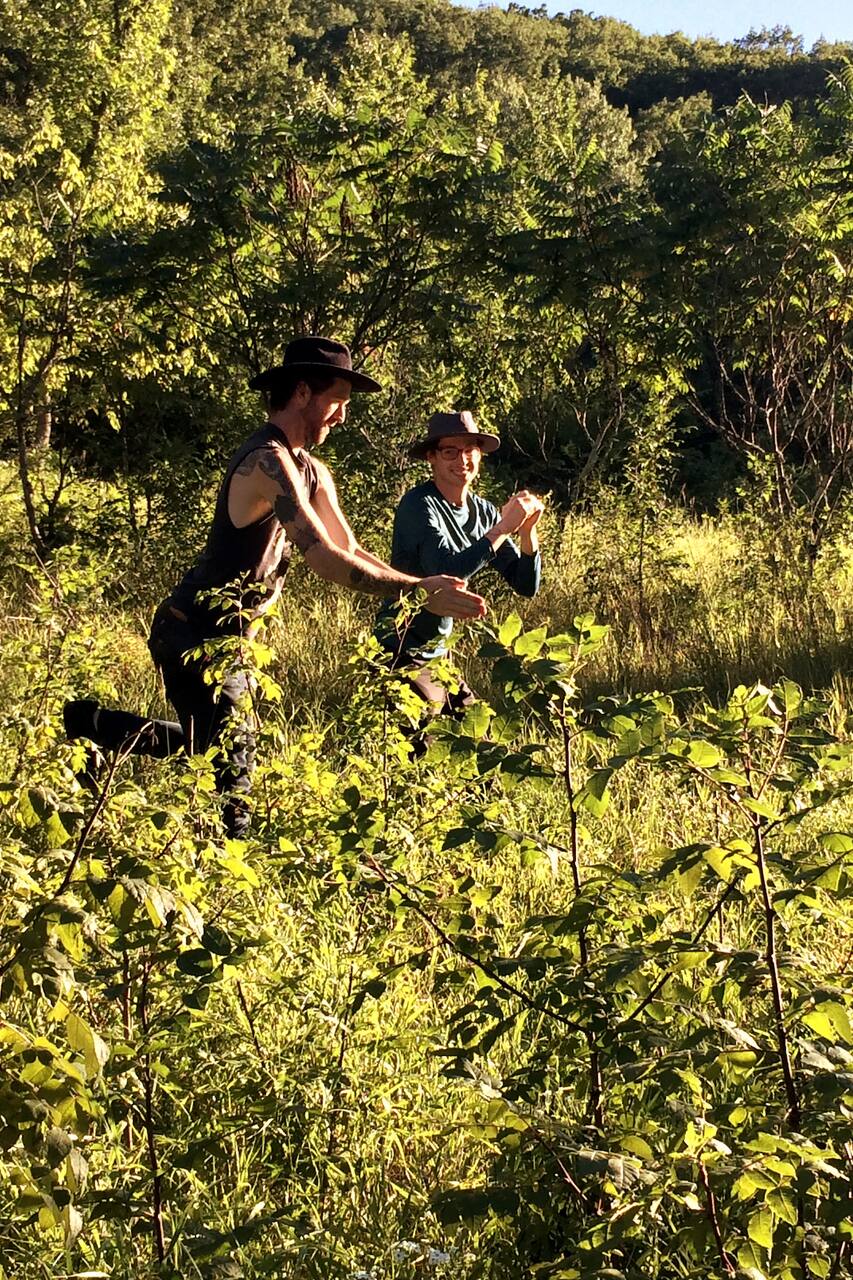 Forest Bathing Retreat in the Redlands
Forest Bathing Retreat in the Redlands
I'm an artist who designs transformative, outdoor experiences to foster a renewed commitment to our ecosystems. I'm a certified Forest Therapy Guide with the Association of Forest and Nature Therapy Guides and a member of the American Horticultural Therapy Association.
This is a special forest bathing retreat at Patch of Heaven, a tranquil nature preserve in the heart of the Redland agricultural district. Explore the old growth tropical hammocks. Slow down and access a sense of tranquility while connecting with the land. Forest bathing—also known as forest therapy— takes the form of a guided walk designed to relax and rejuvenate. We'll bathe our senses in the…
Wear closed-toe shoes and comfortable clothing and bring a water bottle. The trails are relatively shady but you might want to bring an umbrella in case of rain. Let me know of any food allergies.
Snacks
Light snack of dried fruit and nuts. Vegan and gluten-free. Please let me know if you have any allergies or food restrictions
comfortable close-toed shoes