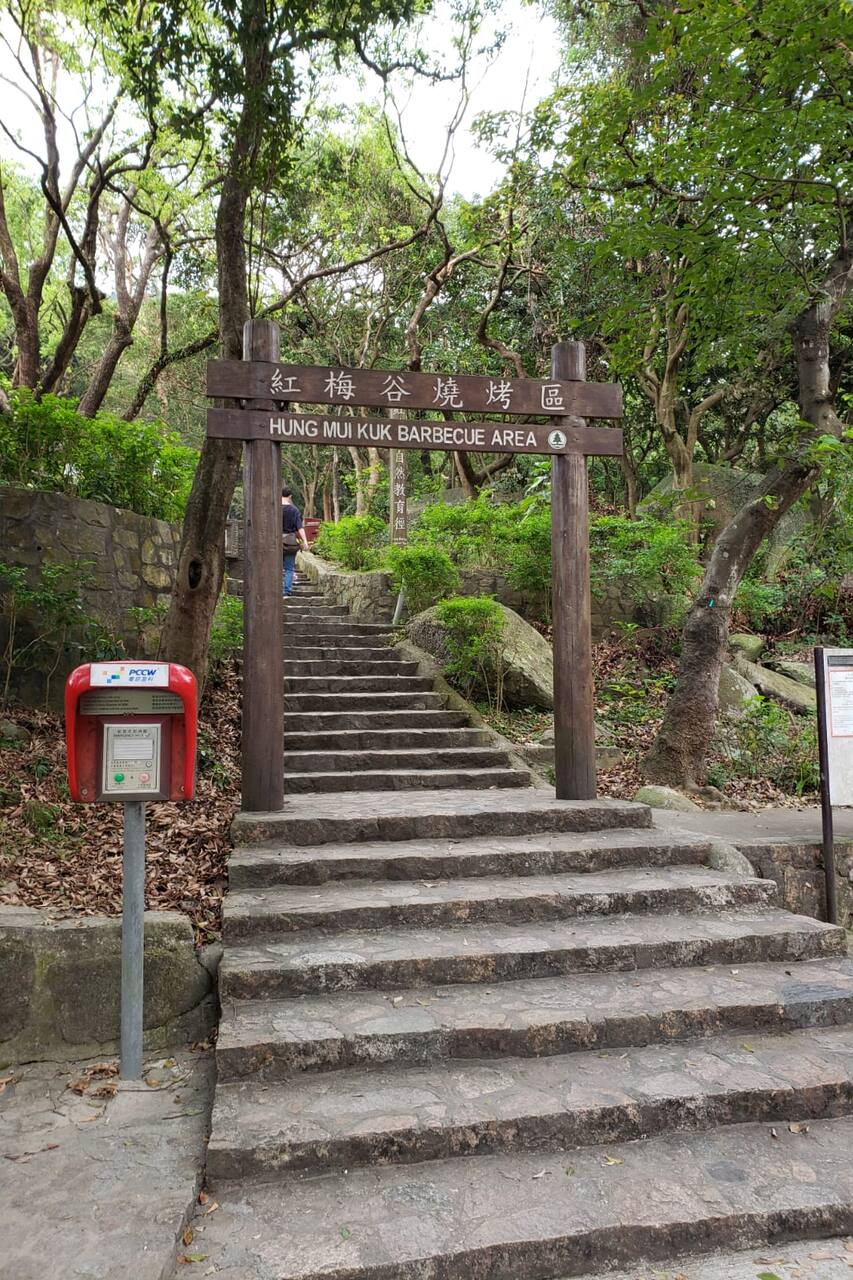 Hello, I'm a local Chinese and always passionate to meet new people through hiking. I have been walking on this trail for many years and lived in the city for over 20 yrs. I'm the founder of Society Paradise Society. I've lived in Asia, Canada, and U.S. and worked in NGOs for over 15 years. I love to share stories from all walk of lives. Looking forward to meeting you in person!
Serenity Paradise Societyについて
The Serenity Paradise Society provides job opportunities for seniors to meet, interact with and support other seniors in the community through various activities. We hope to draw seniors who live alone or social isolation to connect with the community and stay active. Seniors can live a meaningful life with dignity by making contribution and giving back to the society.
こちらは
社会貢献体験
です。参加費は全額、「Serenity Paradise Society」に寄付されます。
Discover this legendary iconic "Amah Rock" mountain and historic hike. It is also called "Wang Fu Stone" is the most famous landmark in Hong Kong . In 2007, "Taste the natural beauty of rock - the most beautiful rock election in Hong Kong". (Hong Kong Top Ten Famous Rocks) I will show you the breathtaking scene and landscapes of this hidden gem in Shatin. The total walking time will be around…
If Typhoon or heavy rainstorm occurs, we will cancel the event for safety reason and send out notification in 2 hours with fully refund.
Snacks
Authentic oriental local snacks will be provided. (3 different kinds) Please let me know if you have any dietary restriction.
Transportation
Meet up at Tai Wai Station Exit D
Sneakers/Comfortable clothes & shoes