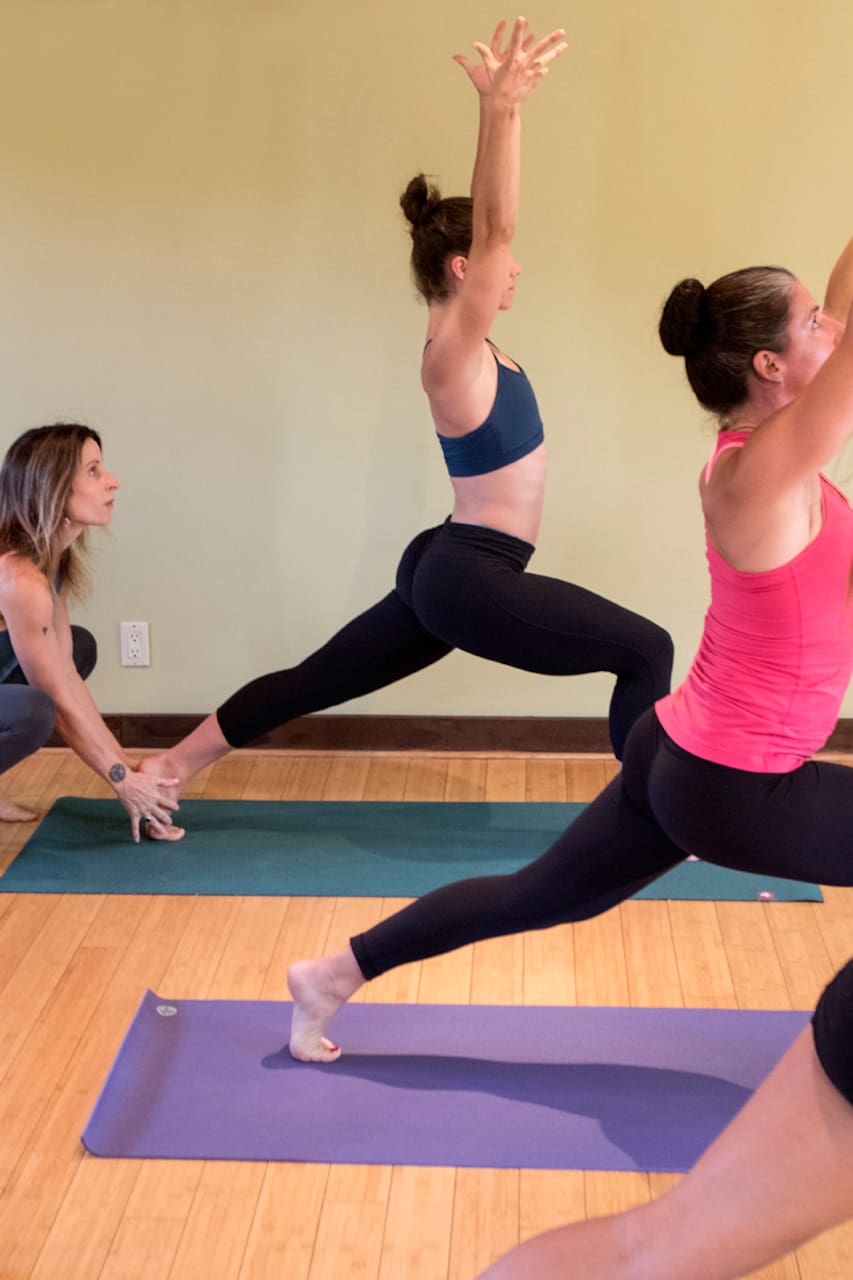 I am an outdoor enthusiast that knows the valley like the back of my hand-especially the secret spots for beautiful secluded areas. I also have been teaching yoga for 25 years. I am also an amateur naturalist that can tell you a lot about the plants and animals around us.
We'll meet up and take a 2-hour hike/snowshoe in the beautiful Canadian Rockies. After which, we'll grab some tea and head to my yoga studio for a deep stretch. This will be an amazing way for you to experience the outdoors in a safe way, at your own pace, that is guided. As well we'll finish with an amazing yoga class targeted to release muscles that were used during out outdoor activities.
Please dress warmly! We have mats at the studio you can borrow.
warm clothes in the winter, mittens, a toque, maybe snow pants on top of other winter clothes. yoga clothes