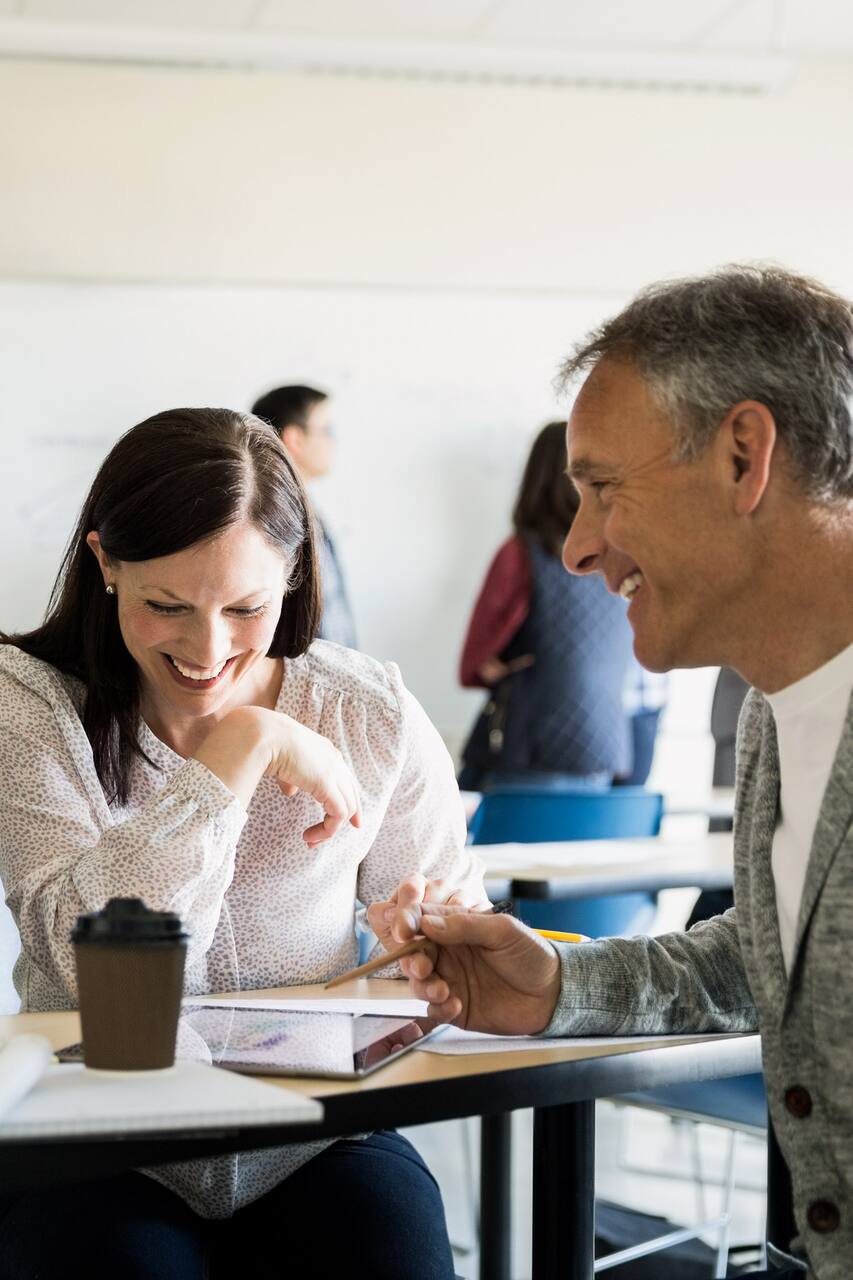 Immerse in a new language & culture
Immerse in a new language & culture
I am a native English speaker and a fluent French speaker and have lived and worked as a professional in France for 12 years I now have a teaching qualification to back up my language skills and teach at the local French schools.
Study your target language in a classroom type environment during the morning for 2 hours Spend the afternoons doing activities out and about, visiting local attractions and markets and learning how to converse in your target language 2-3 hours
We are offering residential language courses full price of the package to be arranged at 20e per hour plus accommodation Subject to availability
Pens and pencils. Notebook and ring binder file
Riberac market. Aubeterre. Vineyards mairie supermarket We can visit these places and speak in your target language learning how to achieve your goals.
We are offering residential language courses full price of the package to be arranged at 20e per hour plus accommodation Subject to availability
外国語教室
Immerse in a new language & culture
新着の体験