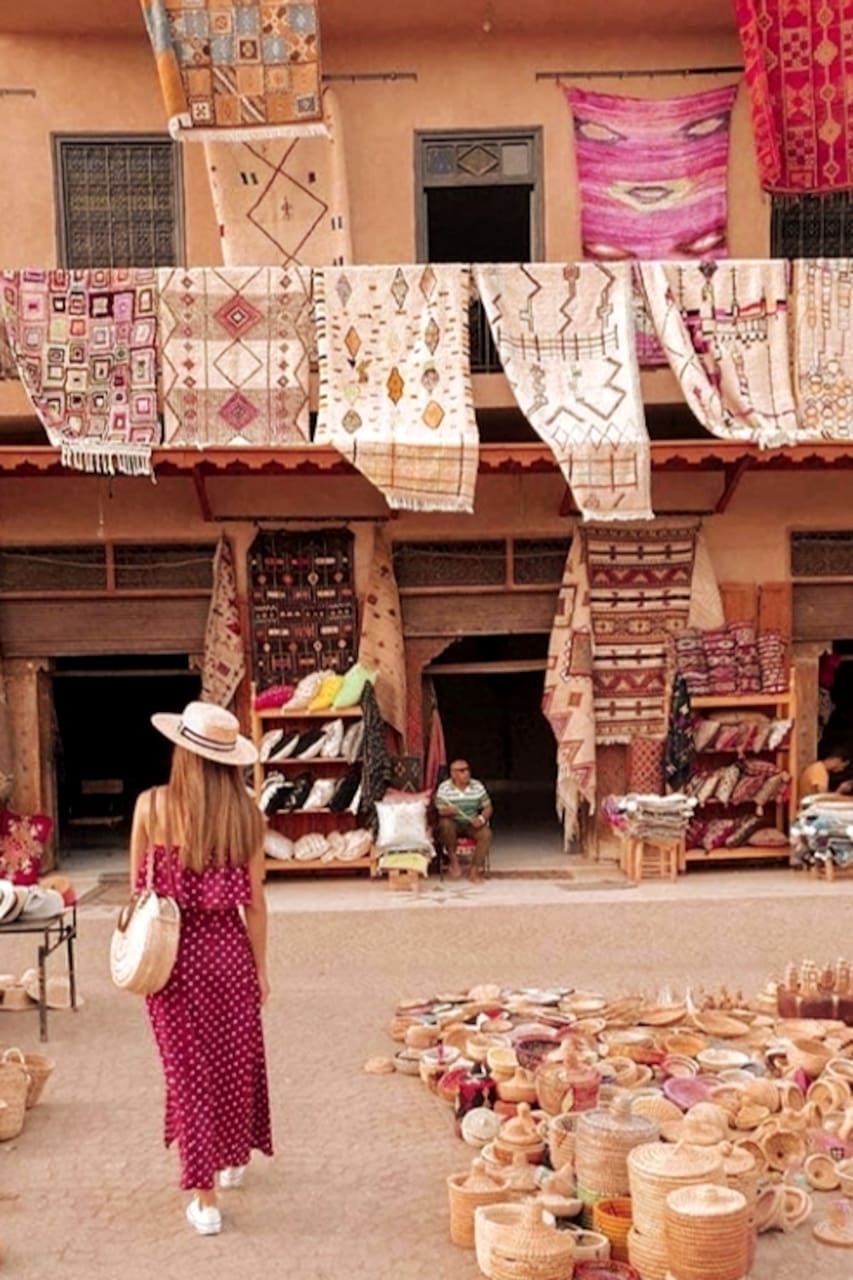 I am a local tour guide, educated in the tourism industry. I am very knowledgeable in the history of Morocco and will ensure that you experience Moroccan culture at its best!
Ready to go back to 1062 AD? This experience consists of a marvelous throw-back walk around the ancient city of Marrakech. The old city of Marrakech established in the 11th century. Even if the area is extremely wide, I will be able to show its highlights through the eyes of an knowledgeable guide. I will give hints and details that you cannot find on books. A walk in the old city of Marrakech is…
Weather in Marrakech can be hot in summer and cold in the winter, bring appropriate clothing. We will be doing lots of walking to explore this beautiful city so good walking shoes are a must!
Drinks
You will be provided with Moroccan whiskey (mint tea) , without alcohol and mineral water.
Large hat, sunglasses and sunscreen
Camera with extra batteries & memory card
Most of all...a willingness to learn & a sense of adventure
Note: the Ticket of the majority of the monuments cost $7 for each