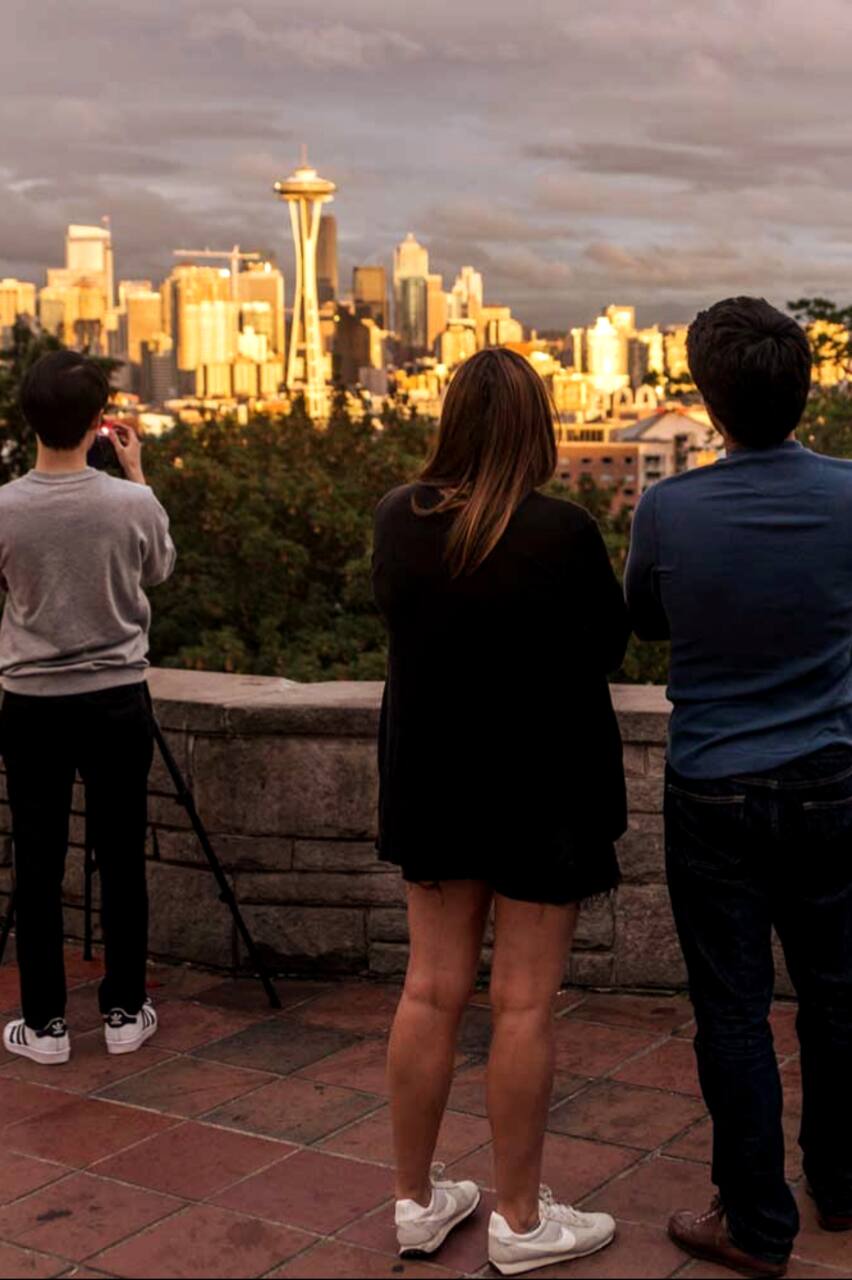 'Ten Things I Hate About You' Tour
'Ten Things I Hate About You' Tour
I am a cerified Airbnb Superhost native to Seattle and have spent a lot of time learning about our local history here in Washington. I have also lived in Los Angeles and extensively traveled to other states. I have watched hundreds of movies and was inspired by the major motion pictures filmed in various locations here in Seattle and Tacoma.
The Seattle filming locations of '10 Things I Hate About You,' mapped out for a fun Airbnb Experience! You will jump right in this awesome tour of the most interesting filming locations in the movie 'Ten Things I Hate About You". We will start at Kerry Park. This iconic establishing shot can only come from Queen Anne's Kerry Park, one of the most Instagrammable spots in Seattle. Next, we will…
Bring a jacket or umbrella in case it rains. Make sure your cellphone is charged too!