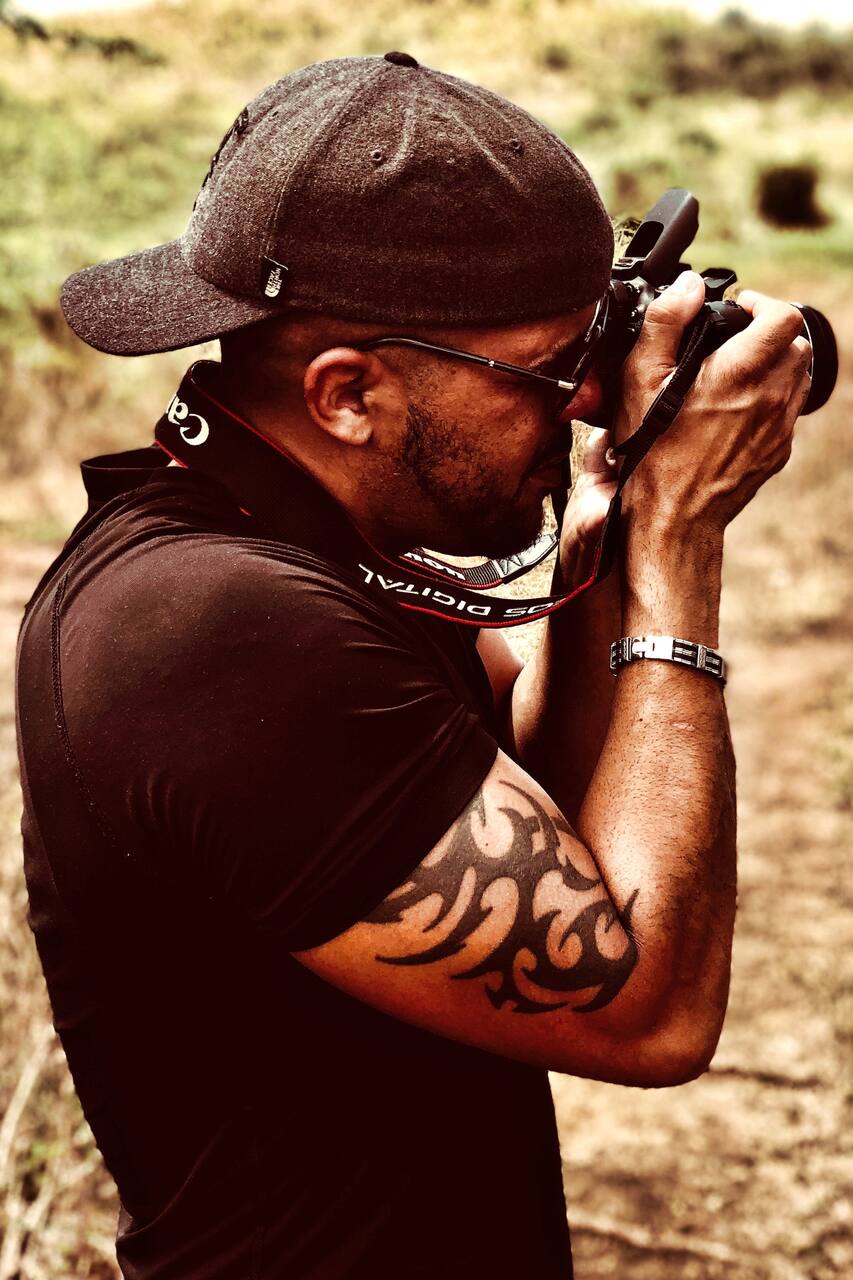 Learn Photo/Video while exploring SJ!
Learn Photo/Video while exploring SJ!
We are a professional photo and videographer couple who are passionate about displaying our beautiful Island and educating others about Filming and Photography. We have worked with the Ricky Martin Foundation and were featured on CNN. In our workshop we will teach you how to: 1) Shoot Couple Shootings (Weddings, Anniversaries, Scenery). 2) Shoot Family Gatherings 3) Shoot Birthday Parties 4)…
Learn Photo & Videography and explore San Juan! In this experience you will learn the basics of Photo and Videography while exploring the beautiful sights the city of San Juan has to offer. When we meet in San Juan, we will take no more than 15-20min to organize together what the experience will be. We want to hear your ideas, we can easily coordinate with your ideas. Once we have the plan…
If it rains, don't worry. We'll reschedule.
軽食
Complimentary Snacks will be provided.
用具
Photo and Filming Equipment
During the photoshoot we will visit several Historic and beautiful San Juan locations. All locations are close walking distance from each other for your convenience.
写真教室
Learn Photo/Video while exploring SJ!
新着の体験