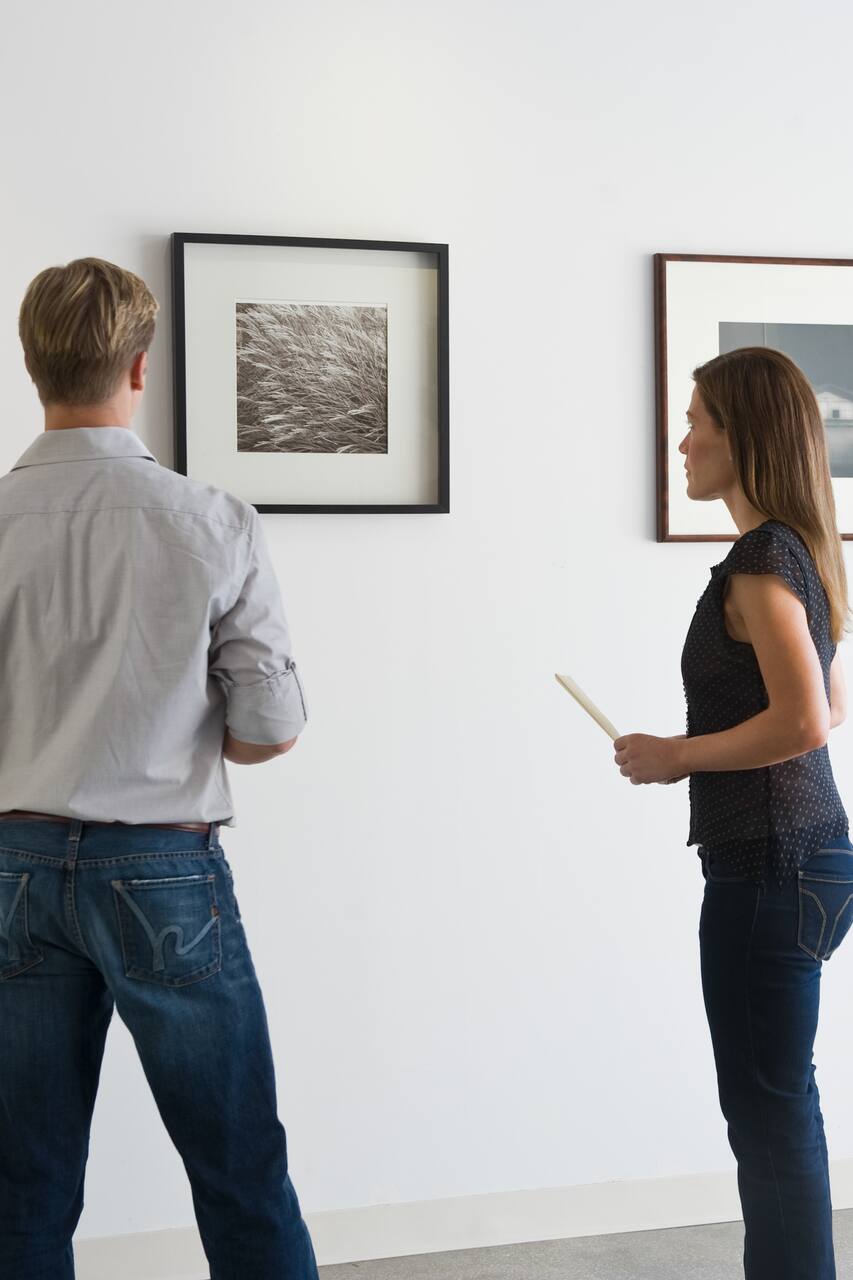 I am an art advisor and curator in Berlin and wrote my PhD about the international contemporary art world. I lived for 7 years in New York and worked in several art museums, galleries and art advisories. My knowledge about the gallery world, art fairs and art market reaches beyond working experience and is deeply embedded in my extensive research.
You will visit the most relevant and exciting galleries in Berlin with me, exploring their current exhibitions. I will provide you with extended information about the art market in Berlin, artist's biographies their markets and careers. We will spend time with the art works and contextualize them in the practice of the artist and the galleries program. The tour will give you a great overview of…
We will be visiting galleries depending on their current exhibitions. A detailed program will be send to you when I know the day of your tour.