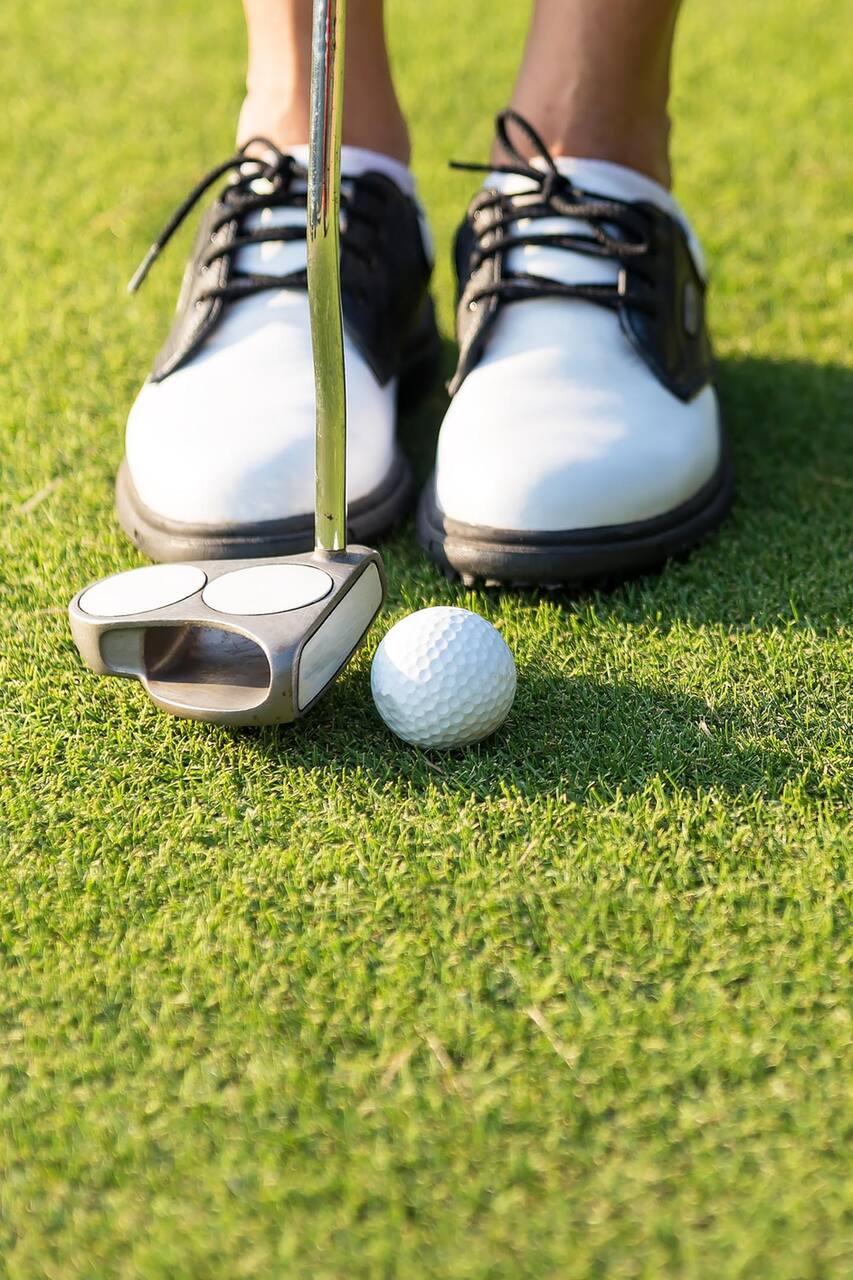 Golfing and learning healthy cooking
Golfing and learning healthy cooking
Includes:
食べ物、ドリンク、用具、移動送迎
I am a healthy cooking chef and an amateur golfer. I have been cooking for patients with special diet requirements for the last 13 years and have also been playing golf at amateur level for the same time. I provide for more than 20 patients on a daily basis and I currently have more than 300 on line students, my holf handicap is 15 so I can guide you and your group in a wonderful golf experience…
We will begin our experience with an early pickup in a comfortable Van o SUV and we will have our first talk on route, learning about diet balance factors, food groups and insights of my experience as a former obese but now healthy chef. When we arrive to the golf club we will have a quick healthy breakfast and a 30 minute warmup session to loosen up and get ready for 18 holes of golf. We will…
You don't have to be a very good golfer, any handicap, gender or age can live this experience
軽食とその他
Breakfast. Healthy Snacks
Golf or comfortable clothes
Comfortable walking shoes
We will cruise te northern region of the Bogotá planes, enjoying the beautiful landscapes and views. The Golf Club is a beautiful facility located at Tocancipa wich is an small industrial town thats also home to the biggest racetrack in the country, we will head back to Bogotá at the end of the day and enjoy sundown as we rest comfortably in our van.
参加にはご本人確認(自撮り+身分証の顔写真との照合)が必要です。確認は1回で済みます。
酒類を伴う体験です。酒類は法定飲酒年齢以上の成人ゲストにのみ提供されます。
You don't have to be a very good golfer, any handicap, gender or age can live this experience
ゴルフレッスン
Golfing and learning healthy cooking
新着の体験