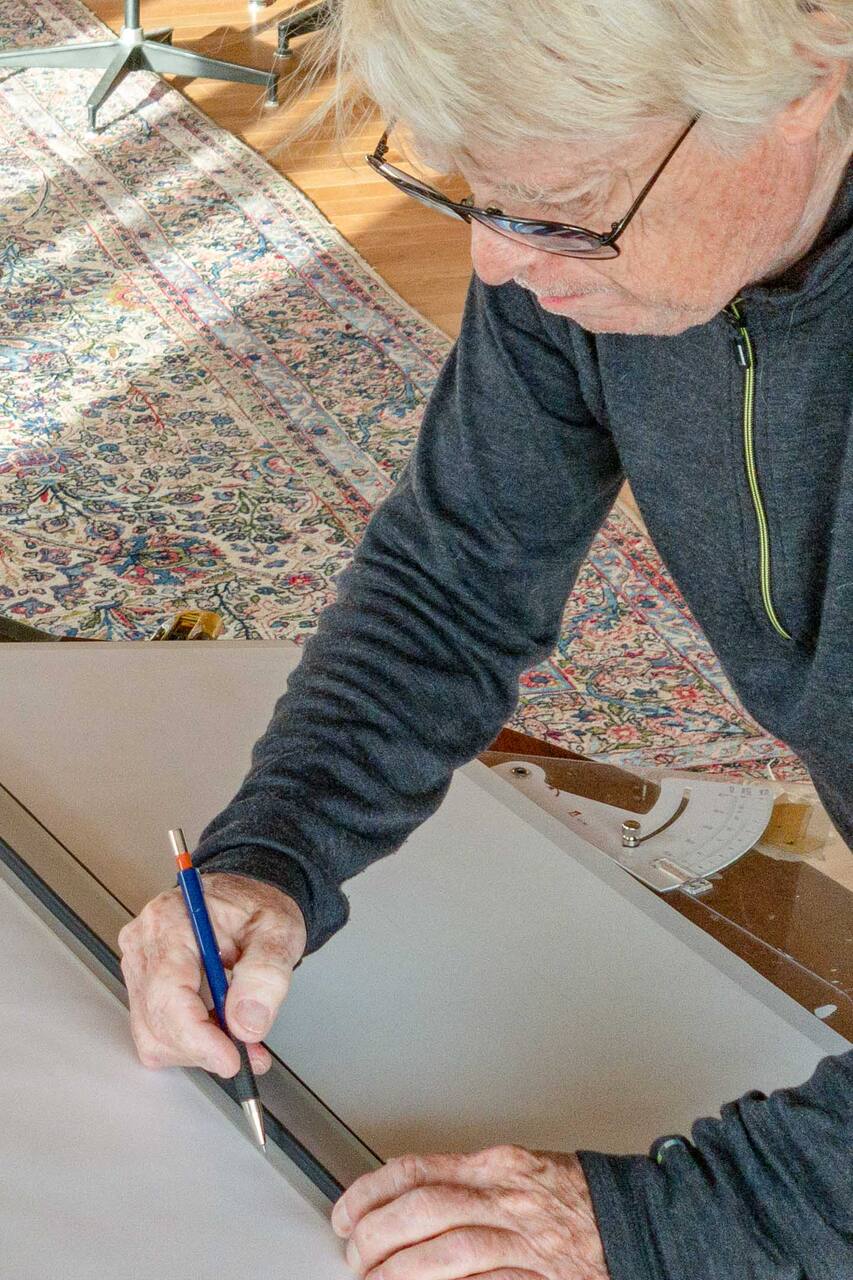 Glance into the Uruguayan Culture plot
Glance into the Uruguayan Culture plot

予約のとれない人気体験です。
Through MOSAICO, I propose a glance into the tiles that compose the Uruguayan Culture plot. My scripts combine art, architecture and gastronomy, curated from a contemporary perspective, with history and anthropology data. I´m a local Cultural Manager, involved in art exhibitions, festival logistics and guests experience. The breadth of my interests makes me enjoy as a host, while discovering and…
MOSAICO program presents Cultural Circuits to glance into the tiles that compose the Uruguayan Culture plot. During 3 to 4 hours we will move by car traveling through scripts that combine art, architecture and gastronomy, curated from a contemporary perspective, with history and anthropology data. We will first appreciate the eclectic architectural, focusing in outstanding architectural…
The ride ends at the same starting point.
移動・送迎
Groups up to 3 people will travel in a suzuki vitara, more than 4 people in combis contracted.
While travel, we will highlight stories and architectural buildings. The first stop is at the National Museum of Visual Arts, where we will know about the cultural heritage, permanent and in-room exhibitions. To continue we will visit an artist in his privacy, discovering its workshop, learning about its technique, materials, creative process and discourse. Finishing in an author's restaurant tasting typical dishes with the seasonal products.
アートウォーク
Glance into the Uruguayan Culture plot
新着の体験