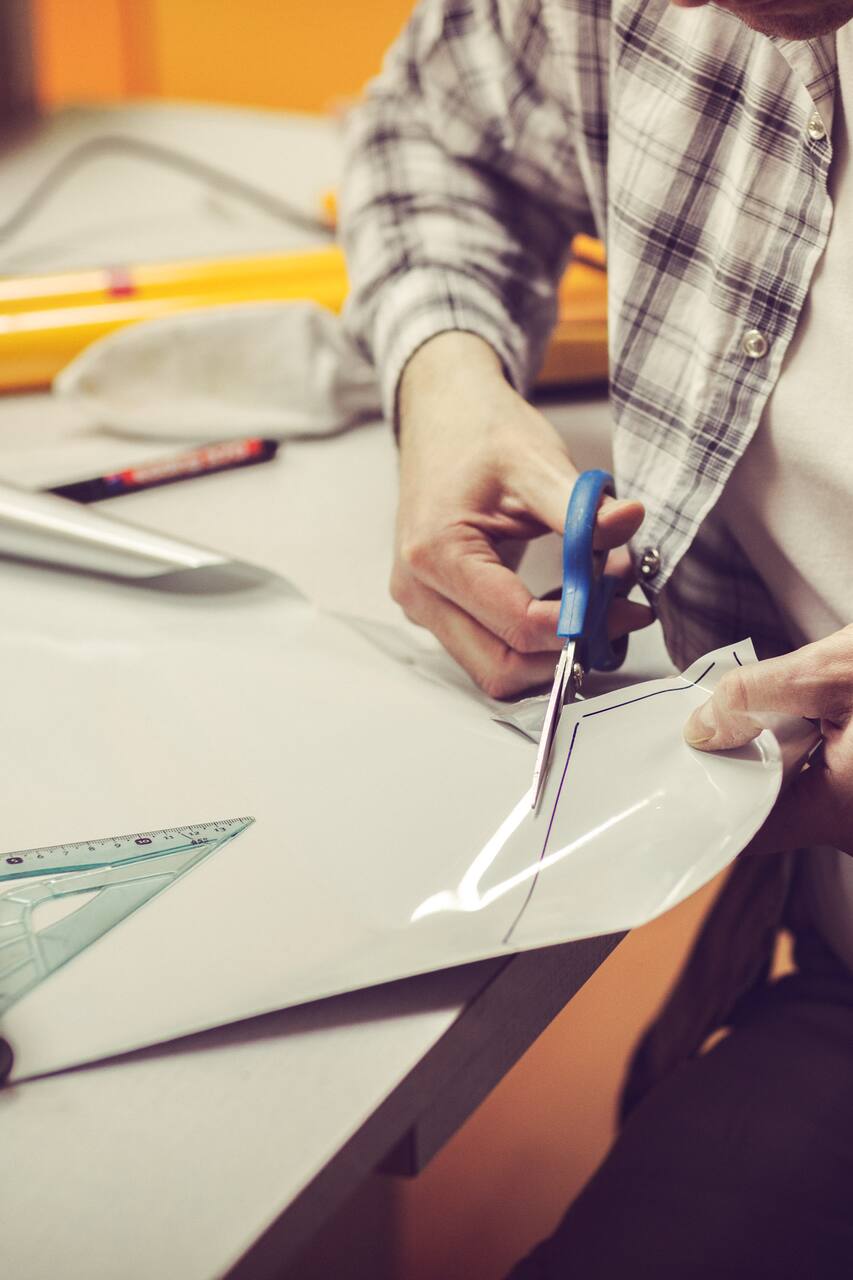 I am a maker and I love sharing. Participants in my workshops always leave with a completed sculpture and a smile. I love that these fabric sculptures can be completed in a day. I am an accredited Paverpol instructor and have run workshops in communtiy colleges, at craft retreats and in my Sydney studio. Now relocated to Albury I run scheduled workshops with in the creative environs…
Indulge yourself in artful play with I will help you unlesh the creative in you with a fun . Let your imagination roam and create a fairy, elf or sprite which can live at the bottom of your garden. Learn how to create a wire and aluminium foil armature. Build your sculpture up with fabric and Paverpol* medium. No experience necessary. Just a willingness to have a go and have…
This is a fun and easy workshop. Paverpol is a waterbased non toxic product which hardens as it dries , becomes weatherproof (as distinct from water proof) and suitable for both inside and outdoors.
Snacks
Simple morning and afternoon tea is provided. If you have special dietry needs please let me know. BYO lunch.
Transportation
Gateway Village is in a lovely space next to the Murray River. Being a counrty town there are only limited bus serv ices.
Equipment
All art and assemblage materials provided.
a smile and a willingness to play
BYO lunch. Upmarket cafe at Gateway Village. Bakeries 5 min drive away,