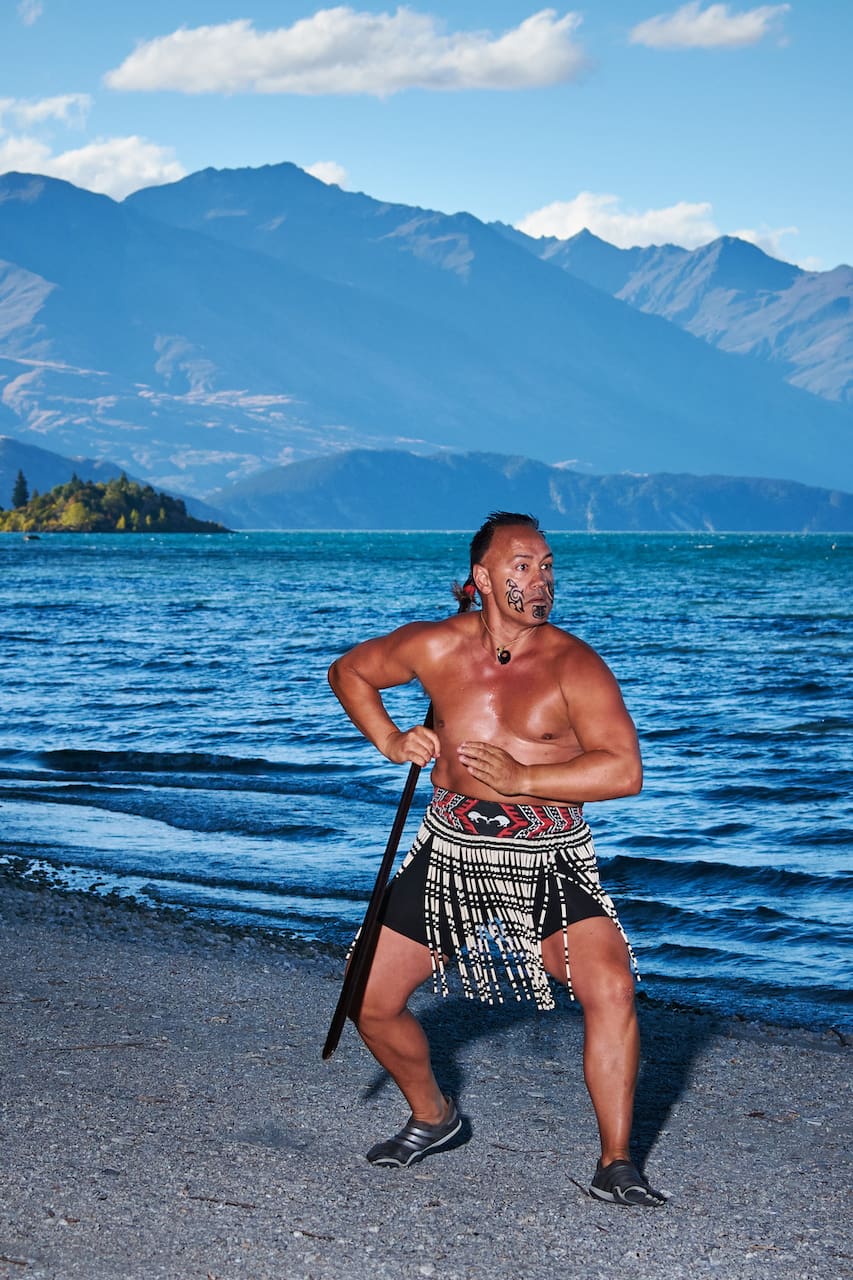 Māori Welcome & Animal farm experience
Māori Welcome & Animal farm experience
I'm of Māori heritage. My great-great-great-grandparents were among the first people to settle in Central Otago. I have a deep love for this area and a strong connection to it. I want to share my passion for Māori culture and offer you a personal journey through our history and region. I support the 'Tiaki Promise' where we encourage international and domestic travellers to experience Aotearoa…
See the Central Otago land first travelled by the Māori people and learn about the customs and traditions that still thrive with a whakataū/welcome. We'll visit an area where the first non-Māori people—European settlers guided by the chief of the Tuturau—visited in 1853. You'll connect to Māori culture as you experience the Wero/Challenge laid down by a Māori warrior brandishing a Taiaha and learn…
If you can't see suitable availability, send me a message and I'll see what I can do to host you.
チケット
To the Animal farm Experience
From Wanaka lakefront CBD, it's a 10 minute walk along the lake to the Wanaka Tree in the Water. We'll stand where Māori walked and hunted for food, and we'll experience the traditions of the Māori people. You will be challenged (Wero) with the Taiaha to confirm why you are here. To see the mountains & lakes is great, but to connect with the Tangata whenua/people of land is Connection. We will then travel by people mover to an Alpaca Farm visit.
ワークショップ
Māori Welcome & Animal farm experience