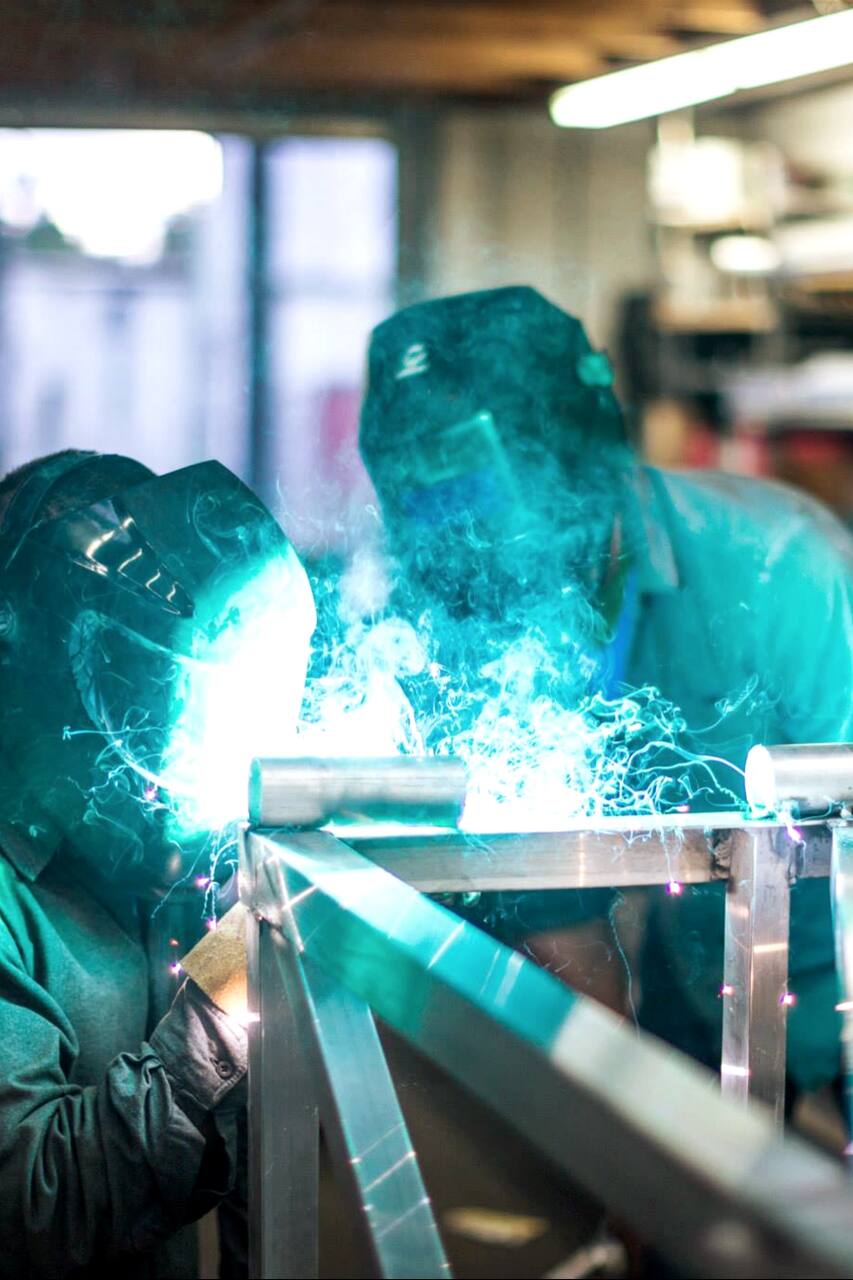 Learn To MIG Weld in Historic Ballard!
Learn To MIG Weld in Historic Ballard!
I own and operate a custom furniture studio. I have an associates degree in welding and fabrication. I've been welding for 10 years and I love teaching people how to weld!
We will briefly go over the theory of MIG welding and the required equipment and then dive right in! I'll show you how to run a couple beads and then you'll quickly take over. Practice is key, so once I teach you the basics, you will have tons of fun MIG welding and experimenting for the rest of the class. I'll be standing by to give pointers and answer questions. If you are looking to purchase a…
Equipment
MIG Welding machine and all required consumables, safety equipment, and scrap metal to practice with.
Cotton Clothing with long sleeves. No low-cut shirts, shorts, tank tops, or synthetic materials. A cotton hoodie or flannel work well.