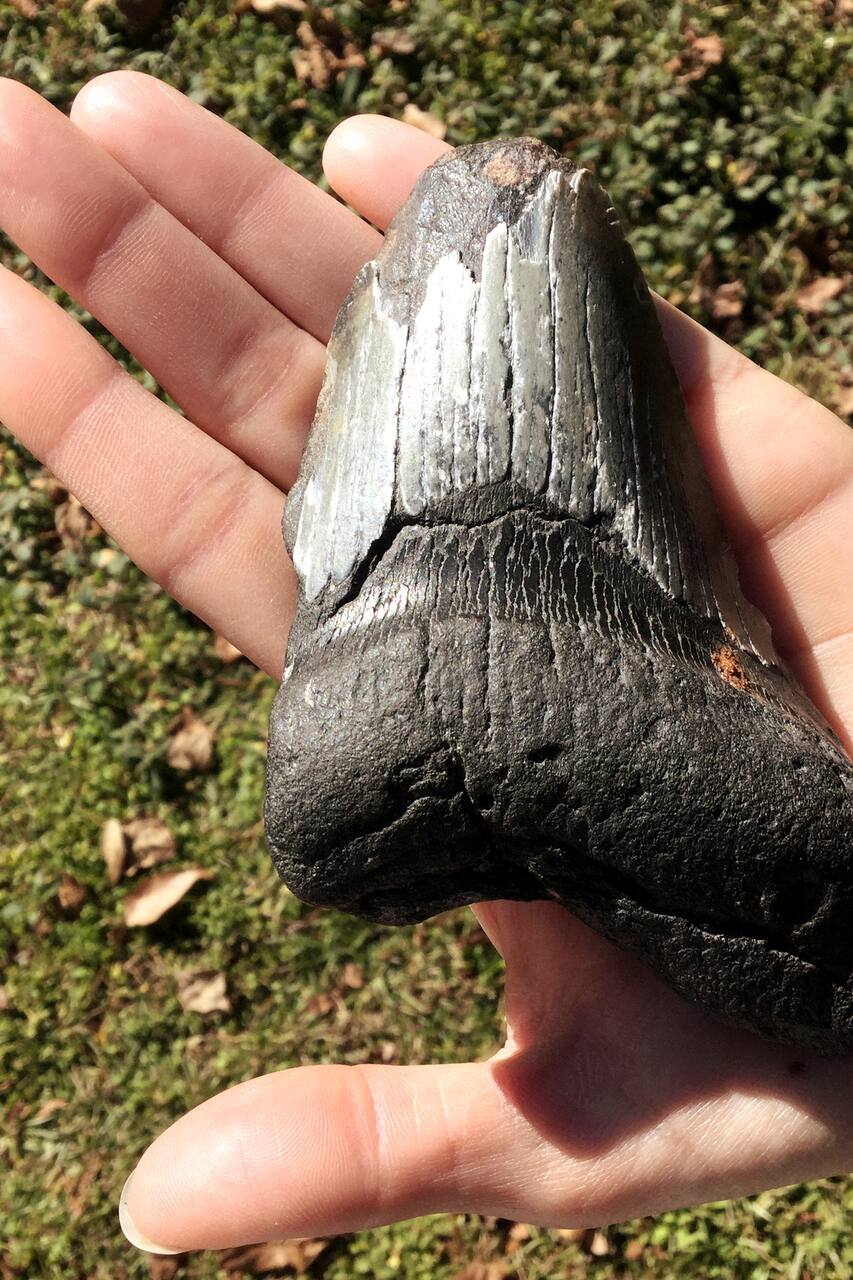 I am a professional surfer born and raised in Charleston,SC. I have spent my entire life exploring my local beaches and have found secret, secluded shark tooth hunting grounds only a true local would know. We guarantee findings our your money back! Following your booking, please feel free to check out my profile to see the other water sports experiences that I offer.
We will depart from one of our many boat landings depending on time of tide. A short 15-20 min kayak/Paddleboard voyage will follow. This paddle will take you through Charleston's most dolphin dwelling area. Upon arrival to our "secret spot" a short, easy but adventurous hike will take place. Arrival at the shark tooth site, findings are almost instant. Anything from shark teeth to civil war…
Exact details will be provided after booking by provider. Plan on spending 4 hours or so to complete experience.
ドリンク
Your favorite local beverage maybe brought or we can provide upon arrival
移動・送迎
We provide kayak/Paddleboard transport to island
Due to most of our secluded spots being barrier islands a kayak/Paddleboard is necessary. As a true Charleston native, this experience is a unique look into an exploration found no where else. This adventure takes place on both land and sea and will allow the participants to experience Charleston away from the the city hustle the way it was meant to be.
今後の予約可能状況
ご希望の日時に空きが見つからない場合は、Kyle Buseyさんにすることもできます。