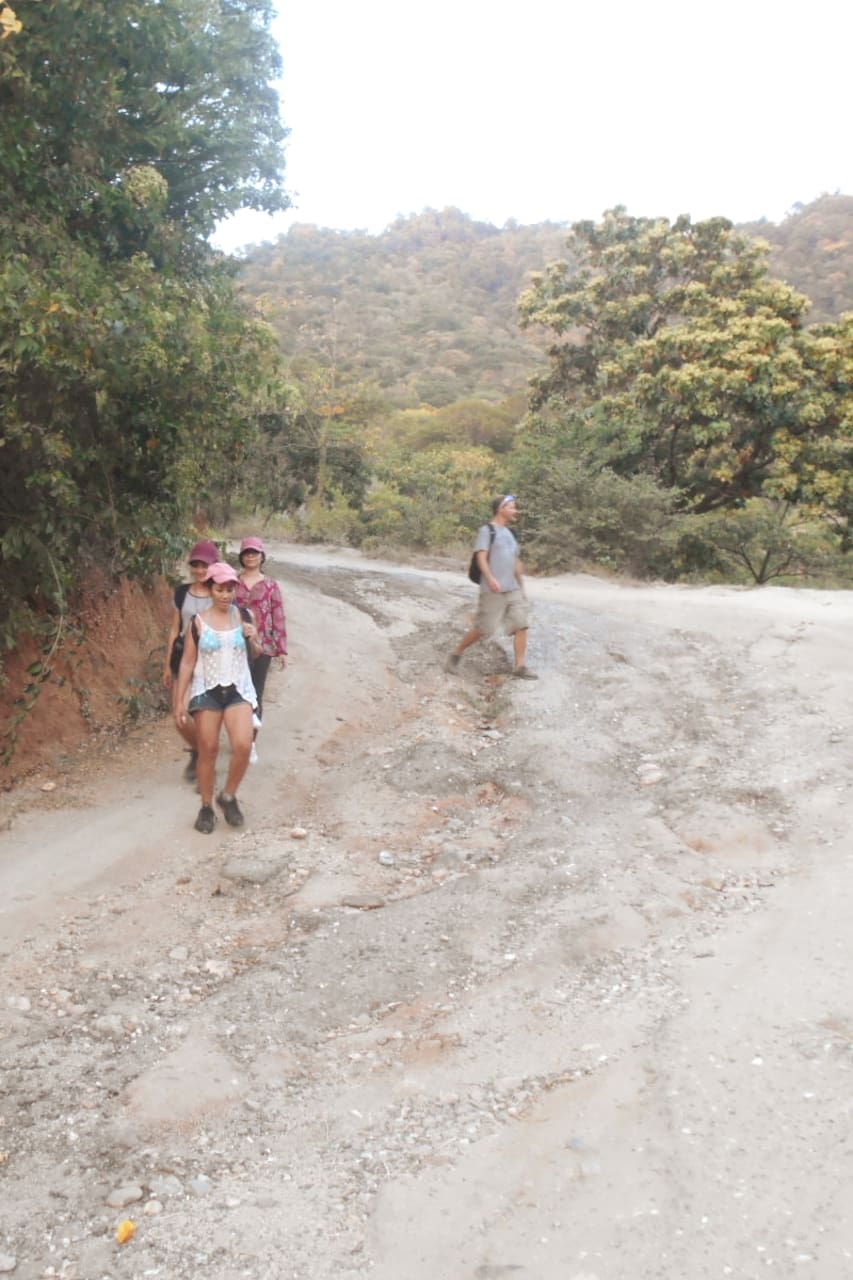 Hike and Bike downhill Rio Gaira
Hike and Bike downhill Rio Gaira
I'm retired US military living the expat life in Colombia for the past 8 years here in Santa Marta. I'm also avid biker and trail runner. I have had ample time to explore the surrounding areas of Santa Marta, always looking for new areas to explore away from the tourist zones, using my many years of experience reading detail maps and GPS to locate interesting places.
The activity consists of two hour hike and one hour downhill bike ride. It includes transportation from the meeting point, near the bus station in Santa Marta, to the dirt road leading up to Rio Gaira, which is located in forested valley along the foothills of Sierra Nevada de Santa Marta. The tour will begin on a rural dirt road climbing slightly to a small indigenous village situated in front…
Rainy season usually is from Oct to Dec, so be prepared for some rain, other times of the year is mostly dry, so it will be hot, but will always be close to the river to take a quick drip to cool off.
Food
Lunch will be provided along the trail, sandwich and fruit.
Drinks
Cold water and juice provided for the hike.
Equipment
Comfortable mountain bikes will be provided for the uphill and downhill portion.
change of clothes, bathing suit, water bottle, sunscreen, comfortable hiking shoes