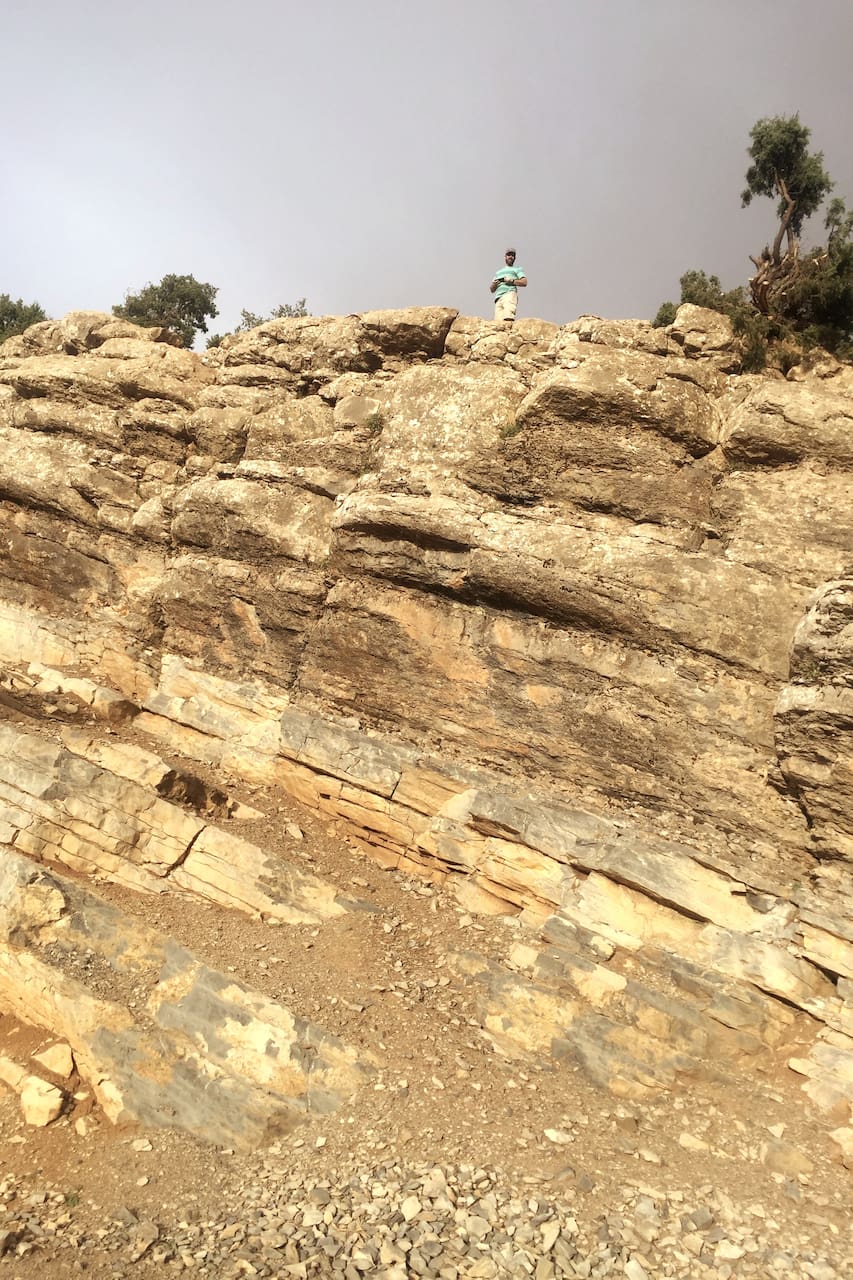 Hike - Explore El Ksiba's Water Source
Hike - Explore El Ksiba's Water Source
Languages:
ガイド言語:スペイン語、フランス語、英語
Hello, My name is Said. I grew up in the mountains near El Ksiba. I am uniquely qualified to show you around the mountains. I've been working with foreigners for 20 years and love chatting about all areas of life. My favorite thing is to show off the beautiful nature of my home town.
We will begin our hike from El Ksiba city center. We will explore the four main water sources for the area. We will hike from El Ksiba to Taghbalut. Then we will continue to Aghbalu Nayt Userar. After this we will continue to Afla N' Ifrane. When we finish here we will hike to Ali U Brahim. When we are finished with the hike, we will return to the city center. The total hike is about 4 hours…
I'm excited to host you. We can accommodate any requests and alter the plans as you see fit to have the best time possible.
Drinks
Please bring bottled water for the hike.