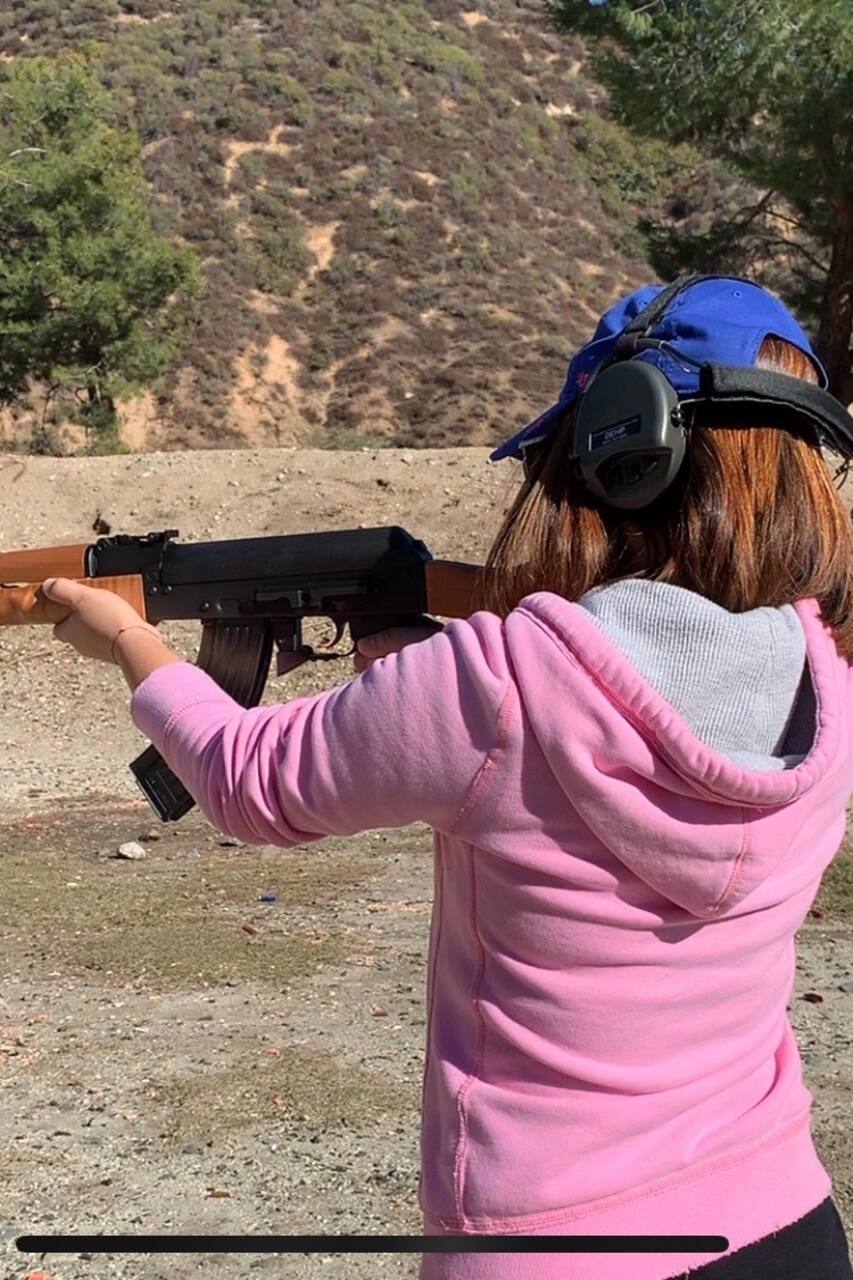 Guided Shooting Experience in LA for 2
Guided Shooting Experience in LA for 2
Our certified instructors came from past US Military and Police training background. We have been teaching firearm safety and training for 10+ years, and are fighting gun violence through education, training, and awareness. *我們也可中文授課!
Join us at one of best outdoor shooting ranges in the beautiful Southern California suburban. We can enjoy the private shooting bay all to ourselves, with fresh air, lots of space, less noise, and comfort for your entire group. Our Certified Firearm Instructor, Andrew, will go through a safety orientation, and step-by-step walk you through all the shooting fundamentals, techniques, and let you…
We need MINIMUM 2 people to start the tour (If only 1 person, you can pay the price for 2 also.) EMAIL us for additional AVAILABILITY: BonBonSafety@gmail.com WEBSITE: BonBonSafety.com
チケット
Important safety orientation and training. Shooting range entrance fee and ammunition cost are included in our price.
用具
Safety equipment: Eye Protection Hearing Protection Rifle: AR-15, AK-47 Pistols: Semi-auto (9x19 mm) Shotgun: 12GA
Sunglasses (For eye protection)
Closed-toe shoes (No sandals, flip flops, or high heels) for your safety.
A safe and open mind to learn!
We will take you to one of the best outdoor ranges around Los Angeles Suburban. Actual location will be determined based on the availability of the range that day. Example of the ranges include: Angeles Shooting Range, Burro Canyon Shooting Park, and Mike Raahauge Shooting Enterprises.
参加にはご本人確認(自撮り+身分証の顔写真との照合)が必要です。確認は1回で済みます。
We need MINIMUM 2 people to start the tour (If only 1 person, you can pay the price for 2 also.) EMAIL us for additional AVAILABILITY: BonBonSafety@gmail.com WEBSITE: BonBonSafety.com
スポーツレッスン
Guided Shooting Experience in LA for 2