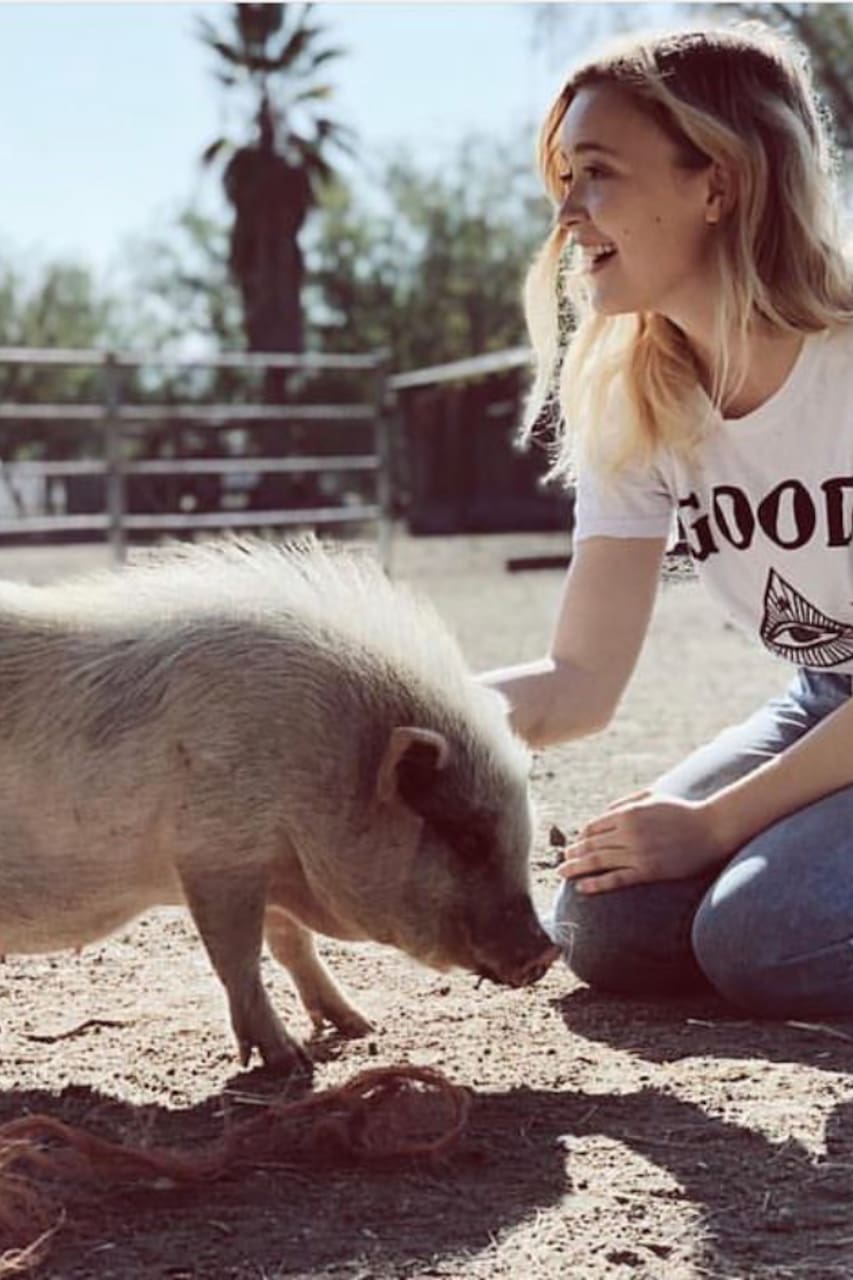 A hands on mini pig experience
A hands on mini pig experience

大体いつも満席!予約のとれない人気体験です。
Hi there, We are Sandra and Wes! Teaching people about mini pigs is our passion! We have had pigs as pets for many years now and our goal is to share the love of these amazing, sentient beings.. and break the stereotype that they are simply dirty farm animals. 
We invite you to our small, loving farm to meet and greet our adorable mini pigs!! (There's over 20 of them!) As well as 6 chickens, 2 ducks and 5 dogs! This is a hands-on interactive experience, and our piggies LOVE belly rubs and neck scratches!! Ask any questions you may have, or simply enjoy getting to know all of our pigs. When you arrive you will be greeted by us, and we will explain…
Please be aware of weather, as our farm is closed when it is raining or immediately after a heavy rain.
This is an outdoor experience, so please be sure to wear clothes and shoes you don't mind getting dirty (as the pigs love to root and nibble on shoe laces and clothes) Also please bring a water or another non-alcholic beverage with you, as we don't have a