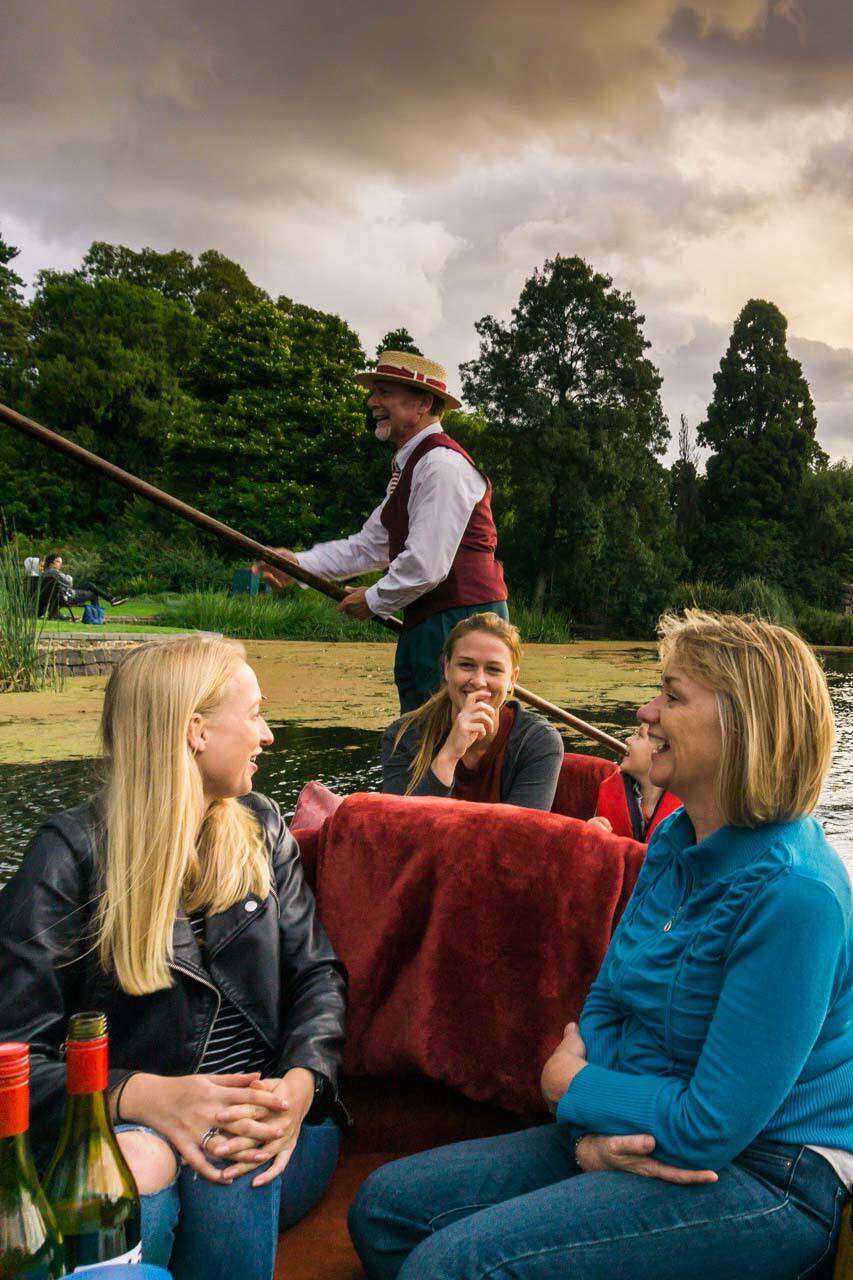 Includes:
食べ物、ドリンク、チケット1枚、用具
I'm the founder of Melbourne's biggest walking tour company. A few months ago, I was approached by the Port Phillip EcoCentre to collaborate on a tour that would be fun while also increasing knowledge about our waterways and local ecosystem. I think this tour does just that — and more. Half the proceeds for this activity will go toward the Port Phillip Eco Centre, which will help us learn and…
Port Phillip EcoCentreについて
The Port Phillip Ecocentre is a not-for-profit community 'umbrella' group which supports local initiatives to protect and enhance biodiversity in the Port Phillip region. The Ecocentre is a resource for groups, individuals and the business community in the City of Port Phillip and its wider region, and aims to facilitate awareness and local action for sustainable living.
こちらは
社会貢献体験
です。参加費は全額、「Port Phillip EcoCentre」に寄付されます。
At under 200 years old, the City of Melbourne is a recent addition to the local ecosystem. Uncover the hidden wildlife at the doorstep of this bustling metropolis. It's difficult to spot the local wilderness that surrounds this urban landscape, but in just a few you'll be spotting local critters, birds and marsupials that call this area home. I'll tell you about the efforts the city is making to…
The level of activity of local wildlife changes throughout the year, so while I can't promise we'll see animals, I'll try my best (and it's highly likely we'll see lots).
Food
Sustainable Mug — You'll get a bamboo mug to take home as my gift to you.
Drinks
Coffee/Hot Chocolate — After all, it would be rude to give you a new mug without a famous Melbourne coffee inside
Tickets
Boat Ride - I'll bring you on a private boat ride inside the Royal Botanic Gardens.
Equipment
Citizen science — I'll bring some science equipment and we'll get our hands dirty as we measure the health of the Yarra River
Sensible clothes for walking and boating. (Keep in mind that Melbourne's weather can be unpredictable.)
Sun cream — Aussie sun is unforgiving and you'll be on an uncovered boat for around 30 minutes