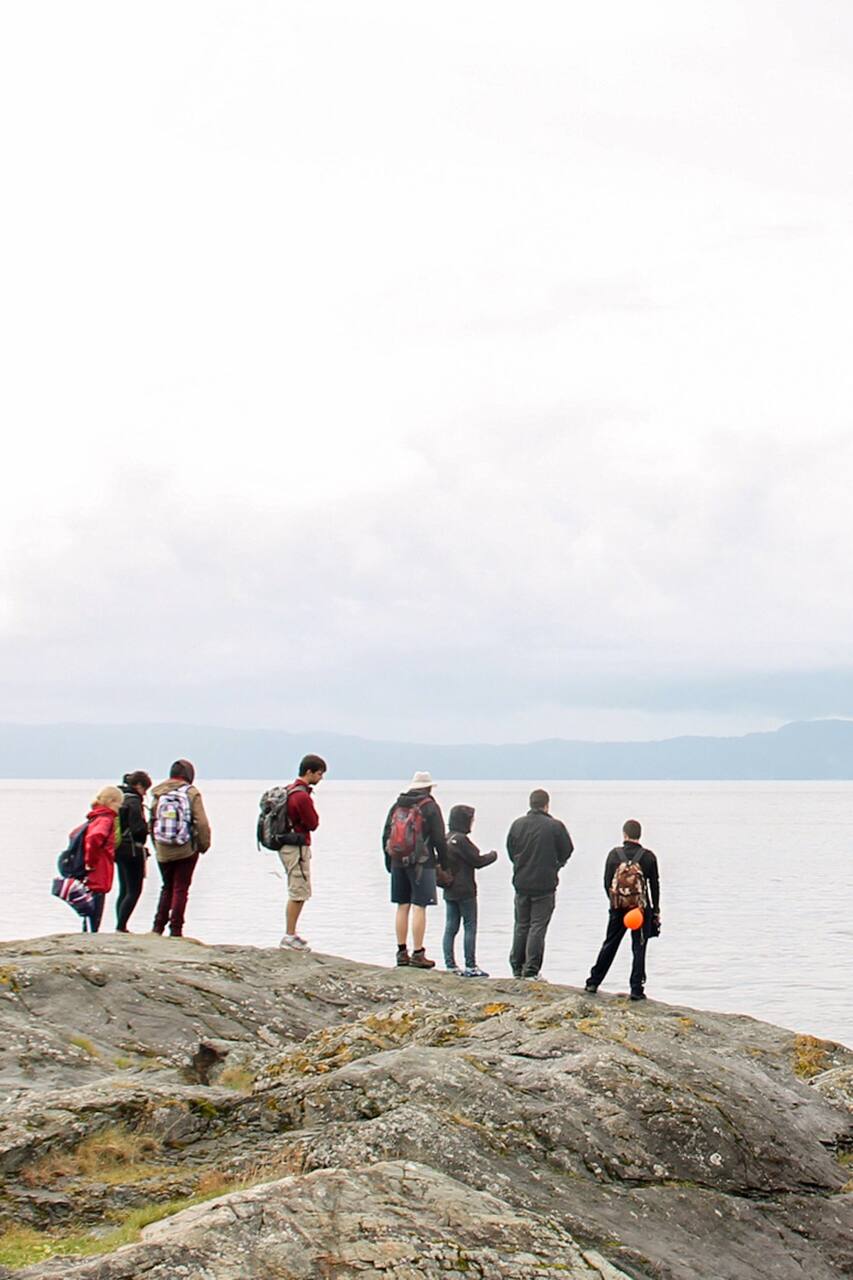 Hike along Trondheim's coastal line
Hike along Trondheim's coastal line
I'm a young hiking-ethusiast willing to share my passion for nature and history! I've previously worked as a tour guide in several languages. The hike along the coast of Trondheim will focus on the Viking history of Norway, fishing in Norway, the animals living in and around the fjord, and Norse mythology.
Walk along the fjord (north-eastern part of Trondheim) - short hike uphill - brief introduction to the history of Trondheim at Korsvika - hike downhill to a lighthouse - stop at an abandoned fishing place - hike to a memorial (ship accident) - hike to a beach at the fjord- stop at a playground - hike to a research institute
It may be slippery on the path due to poor weather conditions. The hike is rather easy, but physical fitness should be above average. The distance of the hike is around 8 km.