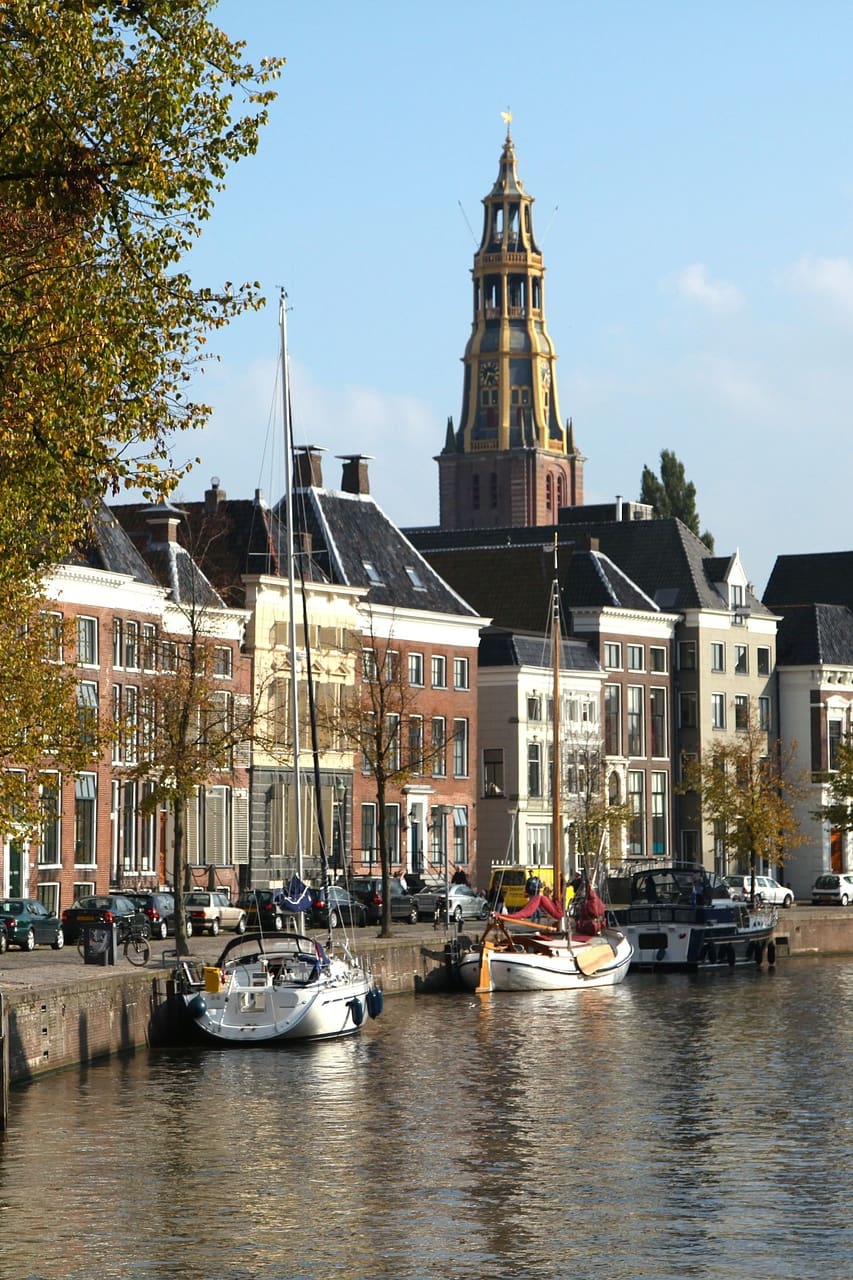 Visit yourself while walking Groningen
Visit yourself while walking Groningen
I am a life coach and a scientist, passionate about life, travelling and learning. I've lived in a few countries in Europe and I moved to Groningen with my family as a result of my coaching studies. I founded Travel Into You (www.travelintoyou.net) in the begining of 2018 and I now help others living life more aligned with themselves. I see my sessions and workshops as a time and space for a pause…
We will meet at the heart of the city center, the Grote Markt, and walk to a beautiful park, the Noorderplantsoen. During our walk, while enjoying the atmosphere of the old city center, I will explain the principles of coaching, how it works and how we can benefit from it in our life path. At the Noorderplantsoen, with the natural background, we will play coaching games (mostly using photography…
軽食
If you'd like to do part of our work inside, it will be my pleasure to offer you coffee/thee/other drink and cake.
用具
I will bring along various coaching games and provide you with paper forms for coaching exercises.
Confortable clothes and shoes to walk in the city and in the park.
We will meet at the Grote Markt, the main square of the city center in Groningen. We will walk well-known streets as well as less visited ones, in the direction of the Noorderplantsoen. Most of this experience will then take part at this green area, loved by locals and sometimes unnoticed by tourists.
ワークショップ
Visit yourself while walking Groningen