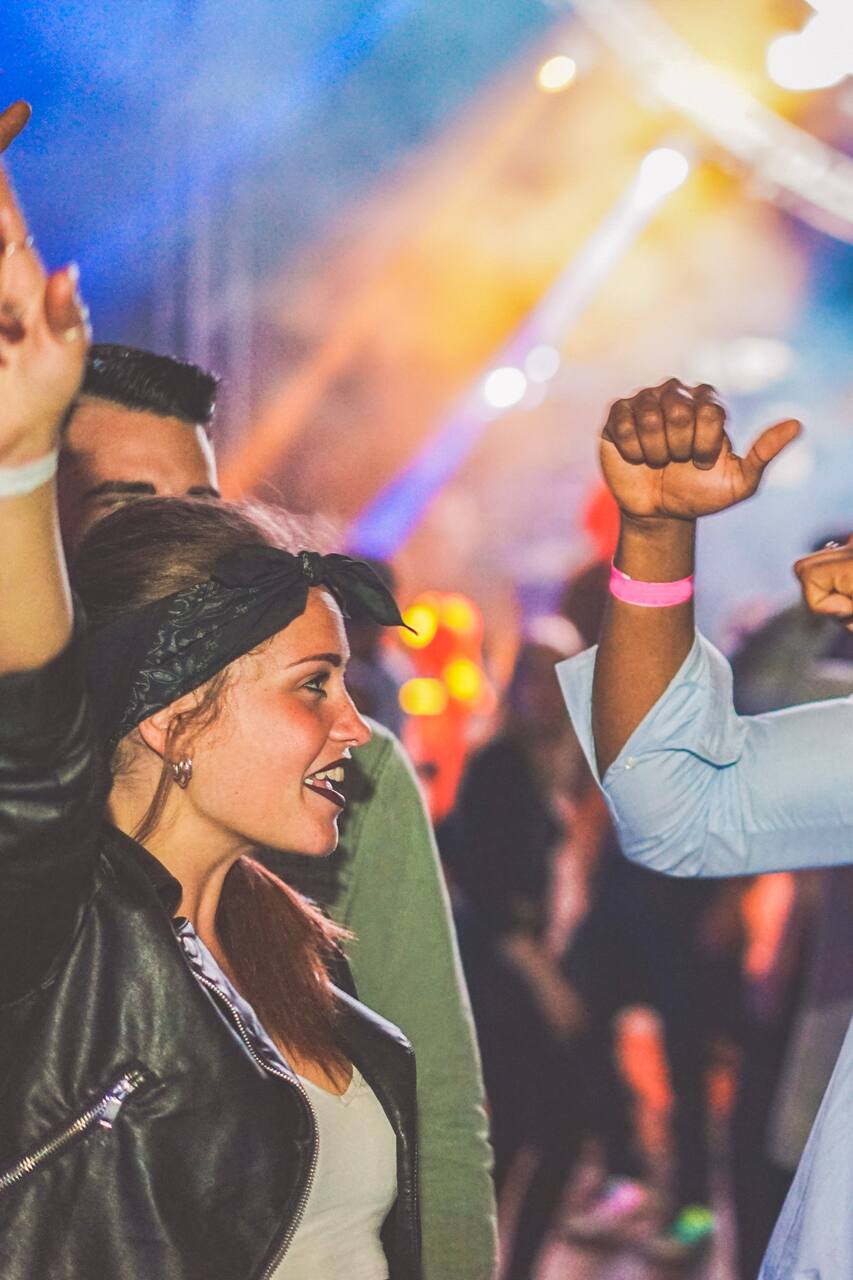 Includes:
食べ物、ドリンク、チケット1枚、移動送迎
Hi guys! I'll be your Nightlife host :) I've been in the game for about 4 years now. I'm out every night and I always know what's happening every night is very different and I know what's popping depending in the day you want to go out. I will make sure you have the VIP experience!
Let's get the party started! Dinner will be provided different venues and amazing dinners every night! Message me in advance to see if you're interested in any. What to expect? An amazing dinner and hopefully you get to make new friends! 12:00AM we go to the club, I have access to the most exclusive venues: You can hang with celebs and models, bottle service provided and good music! Every night…
Food
Different and delicious dinners for whatever night you pick to go out!
Transportation
Uber If venues are far from each other or sometimes they're right next to each other.