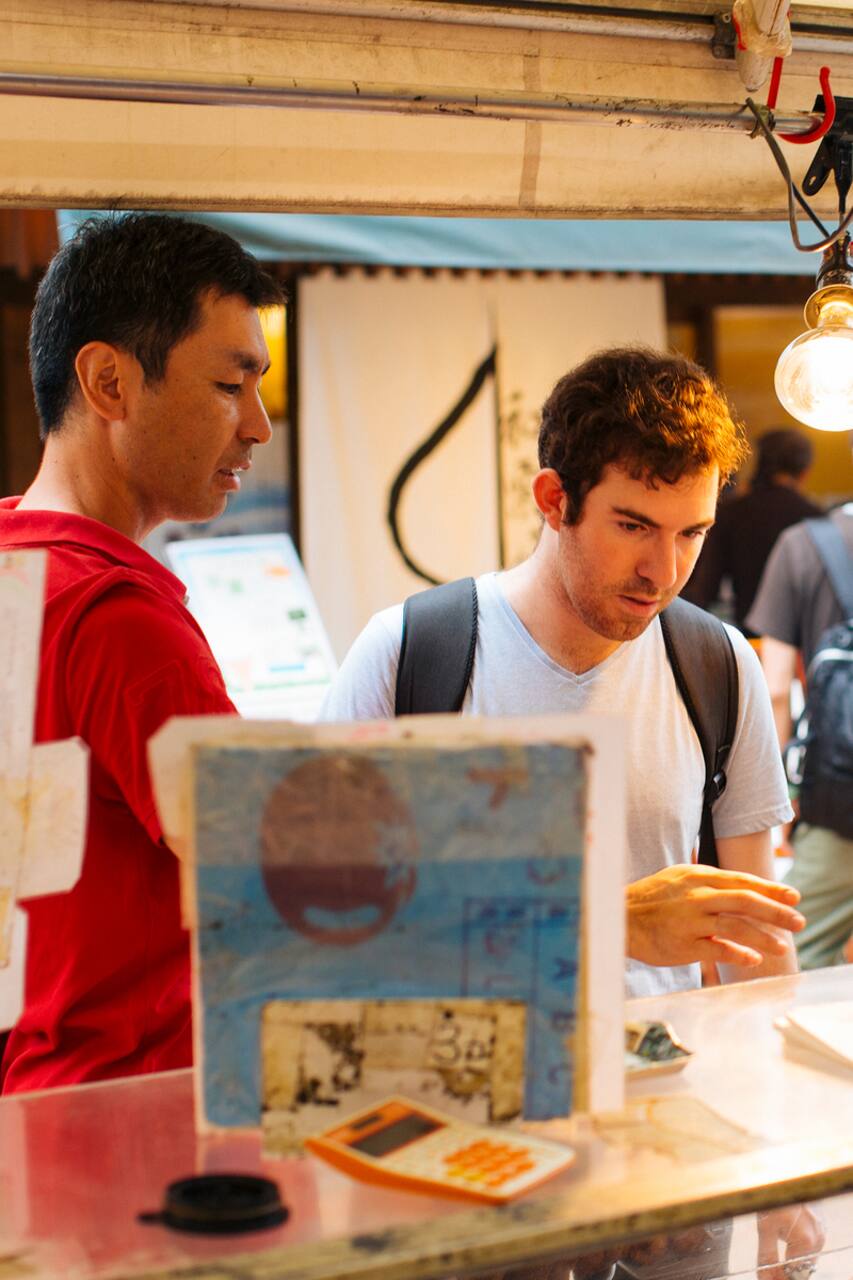 Includes:
食べ物、ドリンク、チケット1枚、用具、移動送迎
I'm also an airbnb accommodation host for two and half years. I have founded a couple of companies with my business partners and worked very hard for years. Then i felt tired of such life. Now i have shifted my life to make less stressed, more free. Love food, cooking, drinking, onsen, making wood craft. So i'm happy to share my knowledge, everyday life, and network with people from the world.
Have you ever visited Japanese "Shotengai"?? It's local shopping street for locals. I guide you to my dear local shopping street "Yanaka Ginza", where has become one of the most lively "Shotengai" in Tokyo now. Then i will take you to a real Onsen spa(you can enjoy REAL ONSEN even in Tokyo!). You must know the most famous "Ginza", a town next to Tokyo station area. "Ginza" has become symbolic…
Onsen spa doesn't allow people who has tattoo to get in because it conventionally indicate YAKUZA MAFIA. Now it's oldish but still... It's possible to buy patch at pharmacy for hiding if it's small.
Food
Try local foods 3 or 4 of croquette, grilled fish and some other small dish.
Drinks
Two alcohol/soft drink Try sake or beer, or non alcohol.
Changing cloth if you want after onsen.