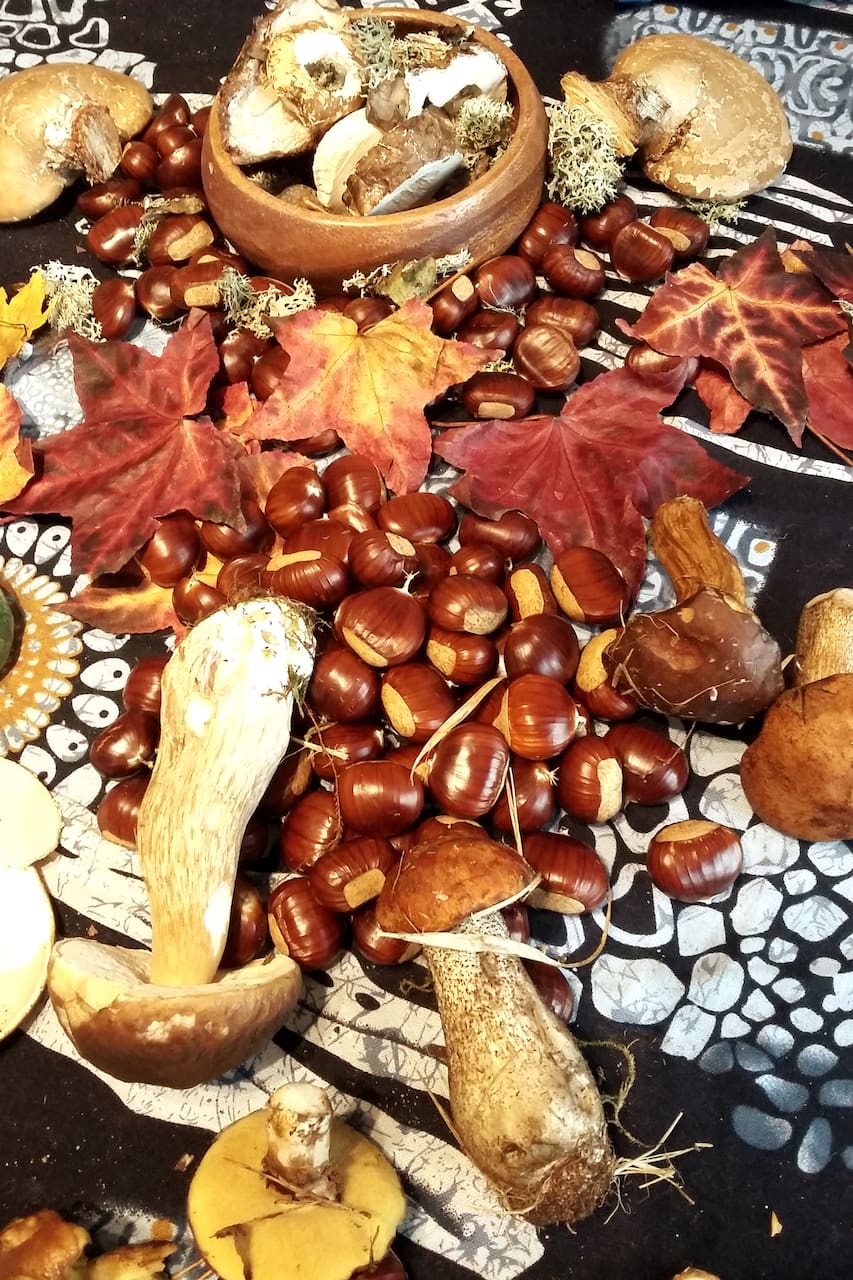 A foraging walk in the forest and park
A foraging walk in the forest and park
I have grown up collecting mushrooms and foraging on fields and in the woods. In Poland it's the national activity that many grow up with. I only collect plants and mushrooms that I have collected and eaten for at least 10 years. .I never take risks.
We will do a walk for up to two hours in the park and the forest. We will be looking for mushrooms and edible plants. We will enjoy the beautiful forest and trees around Forest Row. There is a very old few hundred year old Yew tree that we will visit and other fun trees that we will see as well as streams and nature to enjoy in the forest.
If you have a dog you are welcome to bring it along.