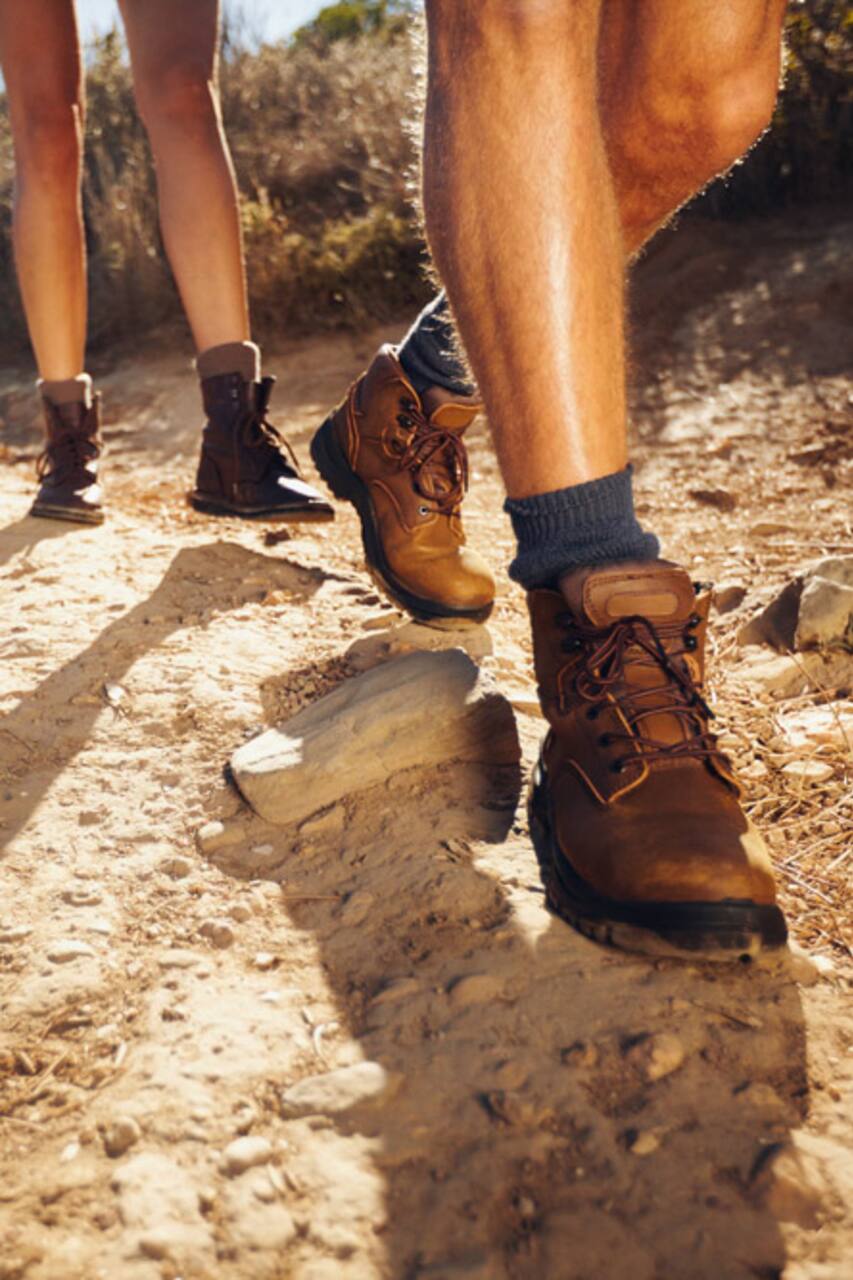 Hike Beautiful Temescal Canyon
Hike Beautiful Temescal Canyon
I'm an avid hiker, having explored so many of Southern California's majestic trails big and small, from Temescal Canyon to Mt Whitney, the highest point in the lower 48 states.
We'll ascend the Temescal Canyon Trail to Skull Rock, which provides a breathtaking overlook of the Pacific Ocean and Los Angeles. After taking in the views, we'll descend via Temescal Ridge Trail, which provides several great places to stop for photos of the coastal scenery. The trail loop is a moderately challenging 4.5 mile hike and with an elevation gain of about 1100 feet.
Bring at least 1.5 liters of water, hat, sunglasses, sunscreen, hiking/athletic shoes, comfortable hiking clothes, and a camera.