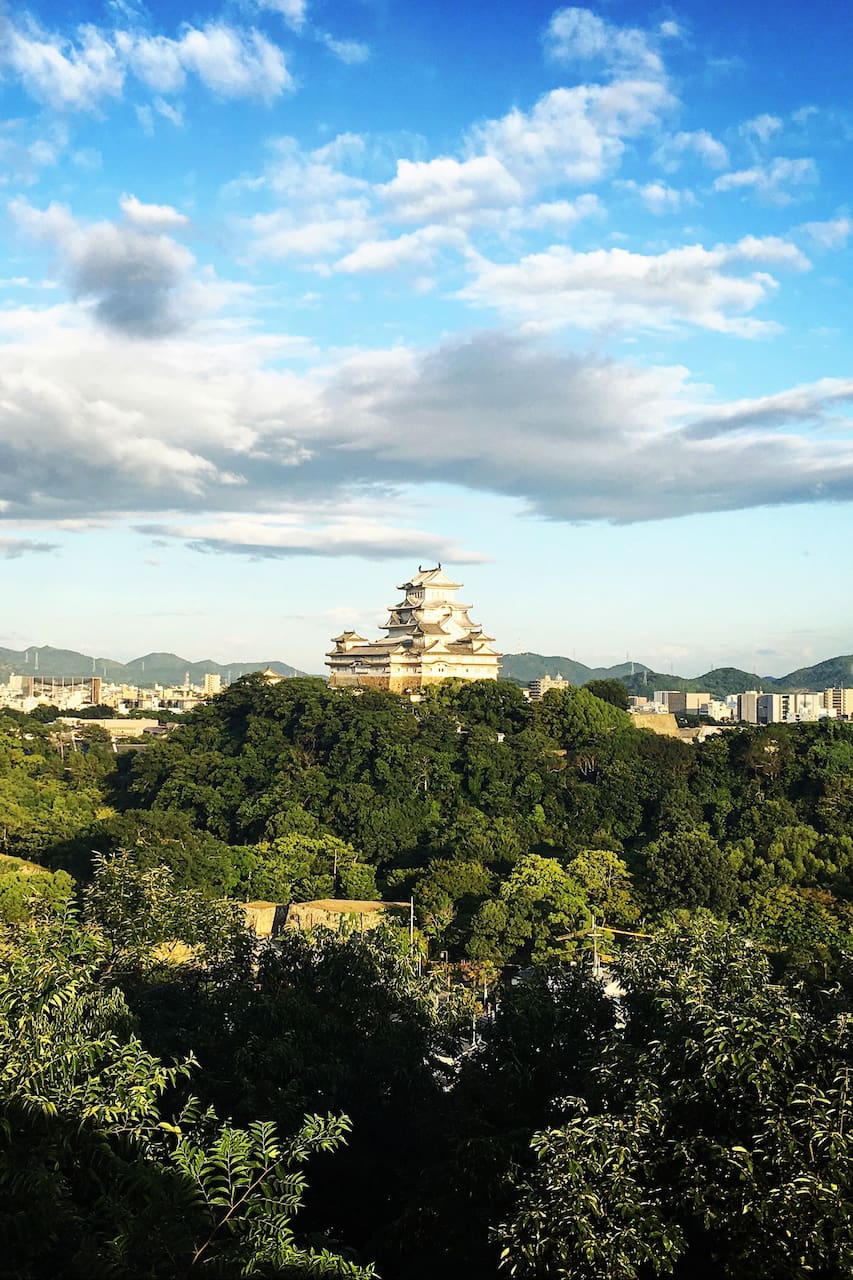 On April 1, 2016 I decided to quit my career in IT with a one of the largest companies in Canada and decided that I wanted to chase my dream of living and exploring Japan. Many people come to Japan and go to the cookie cutter touristy sites like Kyoto and Tokyo. Most never actually explore the original Japan. Being passionate about Japanese History and Samurai Culture, I decided explore places…
Guest will have the opportunity to go to places which are only accessible by car and only locals know about. Guests will be picked up from Himeji Station or their hotel. Visit most beautiful view in Himeji on top of temple where very few people come. (1 Hour) Lunch at local restaurants (Ramen, Sushi or what ever the customer prefers) (1 Hour) Visit to one of the largest and unique temple in…
Please let me know if you have any questions about the station or if you want to meet at the hotel.
ドリンク
Water bottles are on the house.
移動・送迎
You will be driven in comfort of my Japanese Kei car. Lunch and soft drinks are included in the price.
Otokoyama - Beautiful mountain top view of Himeji City most locals don't even know about. Local Restaurant - I personally prefer Marugen Ramen but if the guest wants something different it's totally customizable. Mount Shoshazan and Engyoji - A very historical place hidden in the mountains. Guests will be riding a cable car. 3 to Local Temples in the downtown area - Some of the oldest temples in the neighborhood.