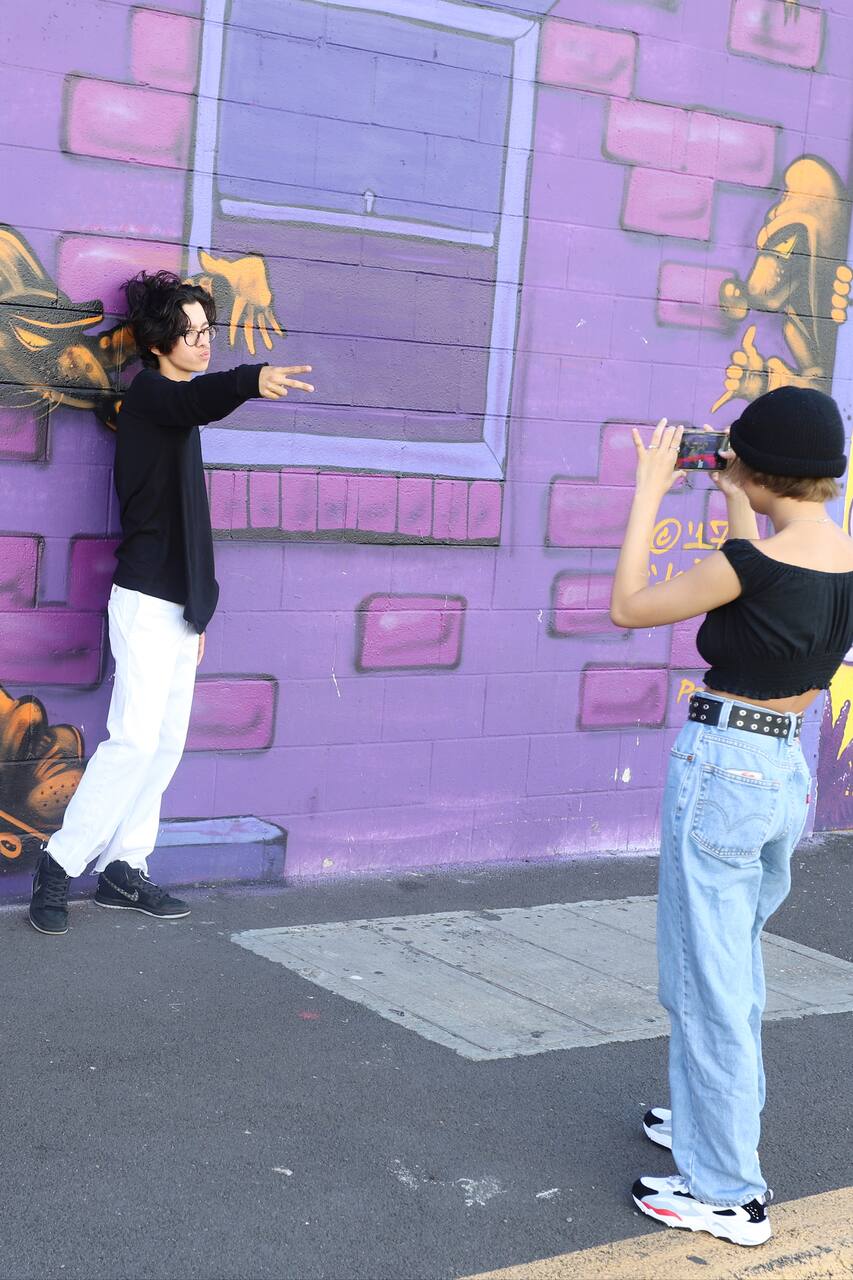 I look forward to meeting you, adventuring and creating amazing memories!! I enjoy sharing with people things they may not have experienced in Oahu or any of the Hawaiian islands. I am an experienced photo walk tour guide with an expertise in art theory and photo journalism, I have a keen eye for for composition & capturing emotion. I'm also an Airbnb Host & truly enjoy sharing with guests local…
You'll be on a guided Photo Tour/Walk in Honolulu on a path that flows easily. We'll see some amazing murals by artists from around the world! An artistic side of Oahu that is lesser-known than Waikiki! With this dive into culture, we'll be walking on a path which will show unique perspectives and have plenty of opportunities to take photos with your camera or mine! At the end of the tour I can…
A gentle & beautiful stroll that is approximately 2.5 miles for the experience.
用具
High Resolution Photos from my DSLR camera can be provided instead of from yours or your iPhone
Please bring as little as possible. One travel bag with sunscreen or water if you feel necessary. Makes it easier to enjoy the experience!
Book a Photo Tour Walk in Honolulu with stops at picturesque locations and an option to stop at a locally based cafe. What's better an experienced guide to share an easy path to lesser-known beautiful backdrops? One that can give you insider tips to more on the islands themselves! I can assist with angles and interesting perspectives in your photos that we take too!