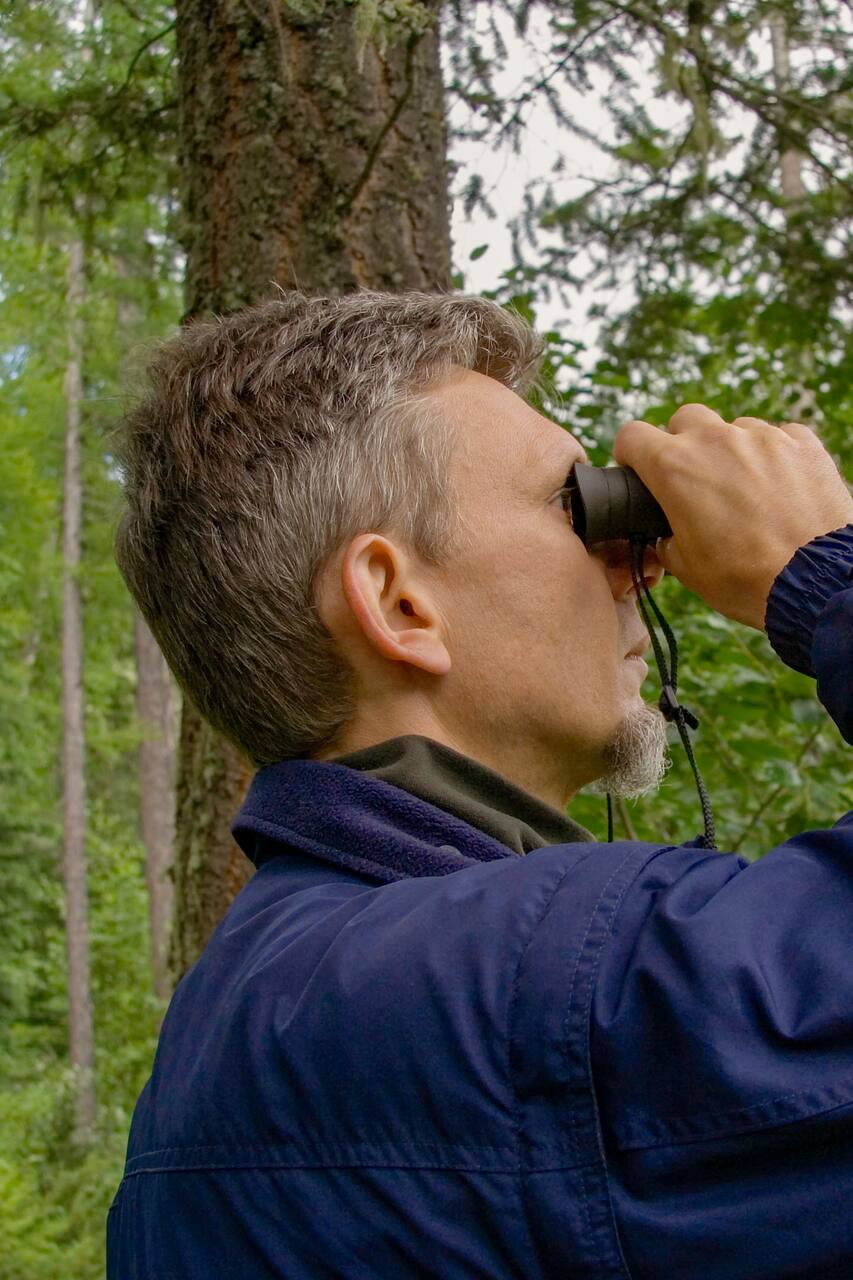 Go bird watching in SE Portland
Go bird watching in SE Portland
I've birded across five continents, including most of the last 7 years living and birding various parts of Asia, but Portland is home. When I'm not leading experiences like this I teach environmental education to kids and lead birding trips for local organizations, and when I'm not doing that, I'm probably out birding!
We'll meet at a nearby coffee shop for introductions. From there we'll walk down to Oaks Bottom and look for birds! For the newbies we'll go over the basics of using binoculars, identifying birds, and understanding what you're seeing and hearing. For experienced birders we'll get straight down to ticking birds, snapping pics, and enjoying some of the nearly 200 birds that have been seen in this…
This trip will include about 3 hours of low-intensity hiking, but some of that will be over uneven or muddy trails. Sturdy shoes recommended, and come prepared for the elements, rain or shine!
Equipment
I will bring a limited number of binoculars upon request, and will bring a spotting scope for the group to share.
Binoculars (if you have them)
Appropriate clothes for being outside, and shoes you don't mind getting dirty