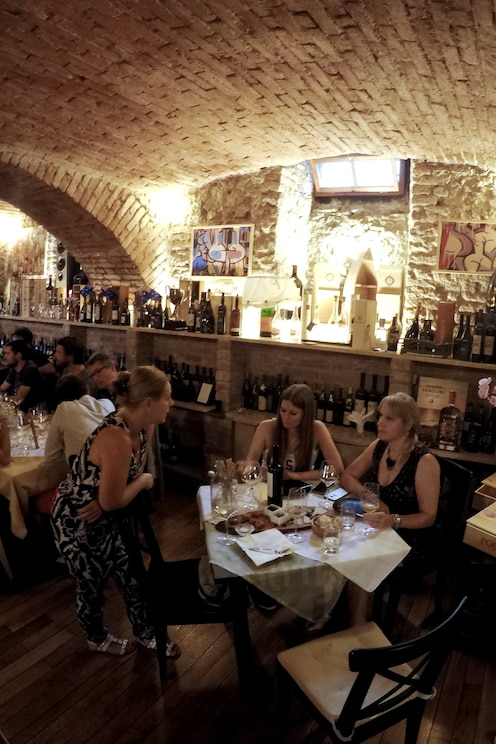 Zagreb by Night Bike Tour
Zagreb by Night Bike Tour
Zagreb by Night Bike Tour is the ideal way to get acquainted with the more tranquil period when the city cools down and the traffic phases out. Meet famous architectural sites in their nightgowns and be greeted by a million hearts of Zagreb's citizens. Nighttime has its own stories, shapes, forms, and legends that…

Taste traditional Croatian finger food with prosciutto from Drniš area and goat cheese from the Island of Pag.

Well known Croatian wines such as Plavac Mali and Pošip.
Born in Sarajevo, pursued a carrier as fx trader, followed by 3 years spent in coffee business. Needed a change again and this time I jumped to make my dreams come true. Started a Lobagola B&B, Lobagola Tours and Lobagola MotoTours in 2014, which I've built on the base of being a people person. Sharing passion for outdoors, architecture, design, jazz and blues, food and wine, extreme sports and motorcycles. Dogs are a huge part of my life, as are crazy travels on foot, bicycle and motorcycle. Into jam making, cakes, coffee roasting and having a big crush for french bakeries.
Leaving the Lobagola B&B premises, you will be exploring the city of Zagreb during its most tranquil time - the night. We will stop at many places, alleyways and cycling routes that hide magical stories or simply shine in beautiful architecture.
サイクリング
Zagreb by Night Bike Tour
新着の体験