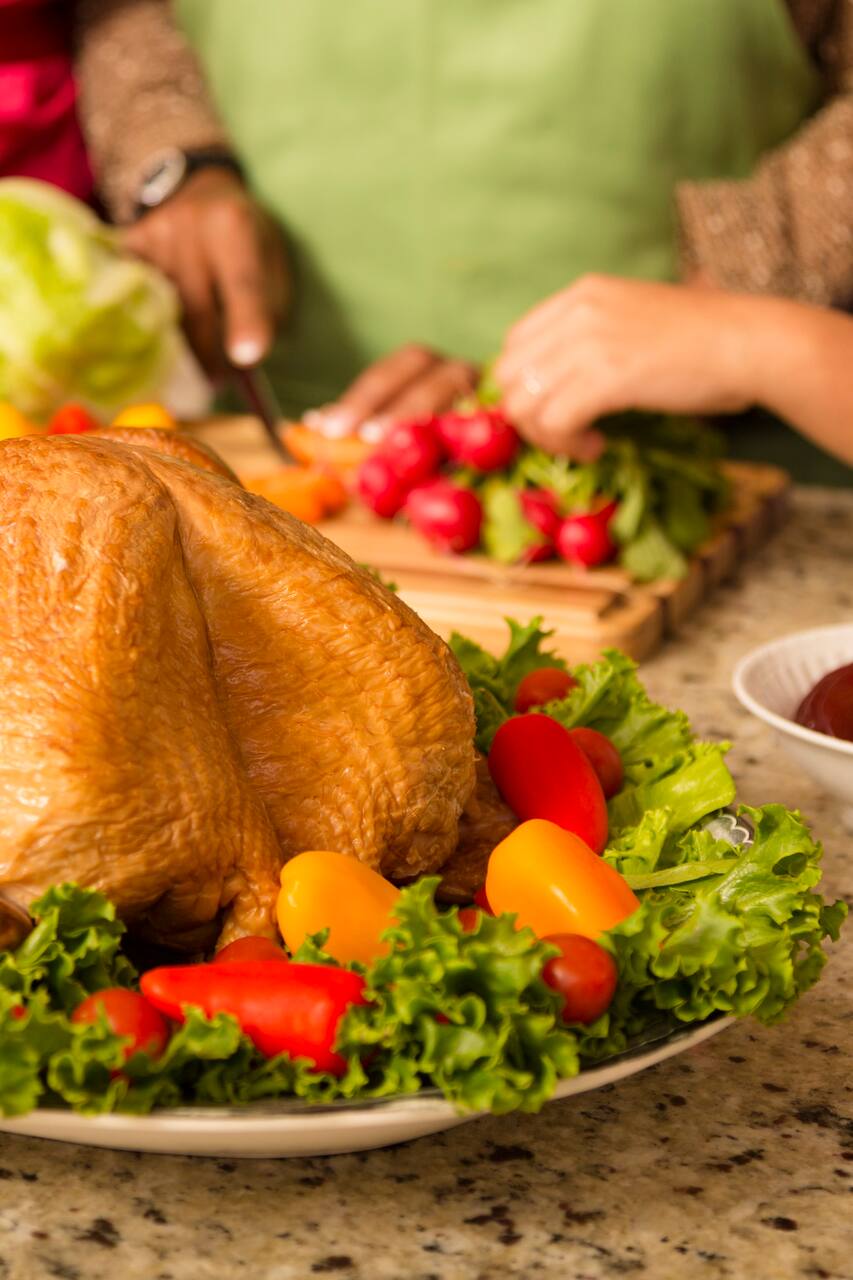 How to Do Thanksgiving in 2 Hours
How to Do Thanksgiving in 2 Hours
I am the founder and Executive Director of Feed the Mass. As a child, I was constantly in the kitchen learning from my parents. Growing up in the Church, I was drawn to serve the community in any way I could. I went to college for business and eventually proceeded to culinary school to become a chef. I have been a part of the restaurant industry for the better part of a decade and now offer my…
Feed the mass is an organization that put affordable education as it is for the front. It does not rely on fancy techniques, just simple practical teach on a subject. We currently do a cooking class that are targeted to Children and Adults the focus to improve their lives through cooking.
こちらは
社会貢献体験
です。参加費は全額、「Feed the Mass」に寄付されます。
Classes are 1 1/2 to 2 hours. Hands-on classes are limited to 16 students. You will be standing, cooking and working for most of the class, with time to consume your masterpieces afterward. Wear comfortable, closed-toe shoes and have long hair tied back. Wine or beer can be purchased on-site with Whole Foods Market, feel free to bring them to class!
Food
All ingredients, cookware, spices, etc. will be provided