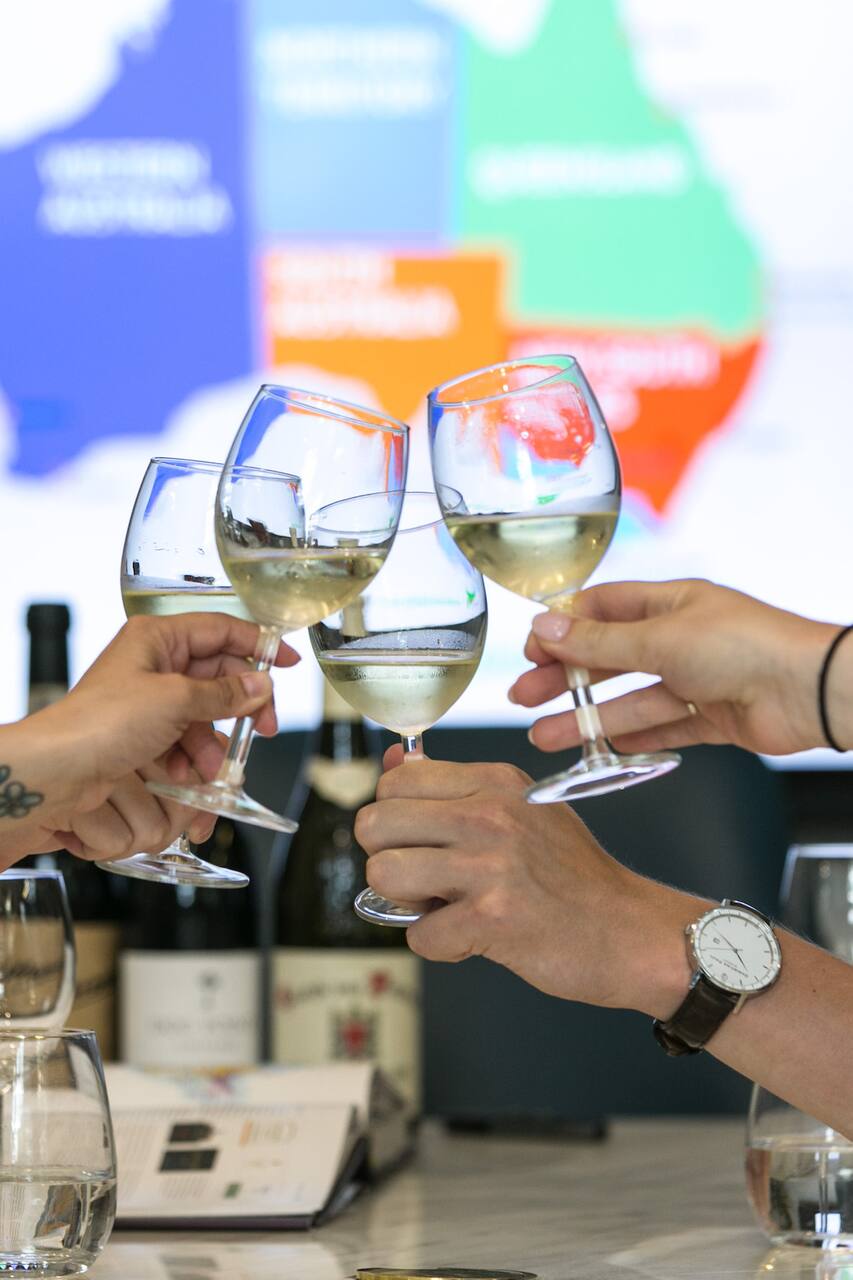 How to.. "Australian Wines" like a pro
How to.. "Australian Wines" like a pro
I worked in the hospitality industry for almost 10 years, my father, my grandfather and my great-grandfather used to work in hospitality. I grew up in Italy were I learned a lot. Before coming to Australia I worked in a winery and I fall in love with the wine world. I've been in Australia 4 years, working in restaurant as manager and sommelier, writing my own wine list. I have various…
We are goint to have some fun tasting wines and we will try different Australian and New Zealand wines, some key varietals and famous wine regions. I'll tell you a little about the Australian wine history, how it started and developed and I will show you where the best examples come from and I'll explain to you how to go trough a wine list in a restaurant and select wine like a pro. At the end I…
Is recommended to eat something before coming to the wine tasting, and drink lot of water before, during and after. The experience includes the consumption of alcohol but is not limited to it.
Snacks
Crackers, lavosh or similar will be provided during the tasting.
Drinks
Wine, water, tea and cooffee will be provided.
Bring cameras and phones and share your experience live!!