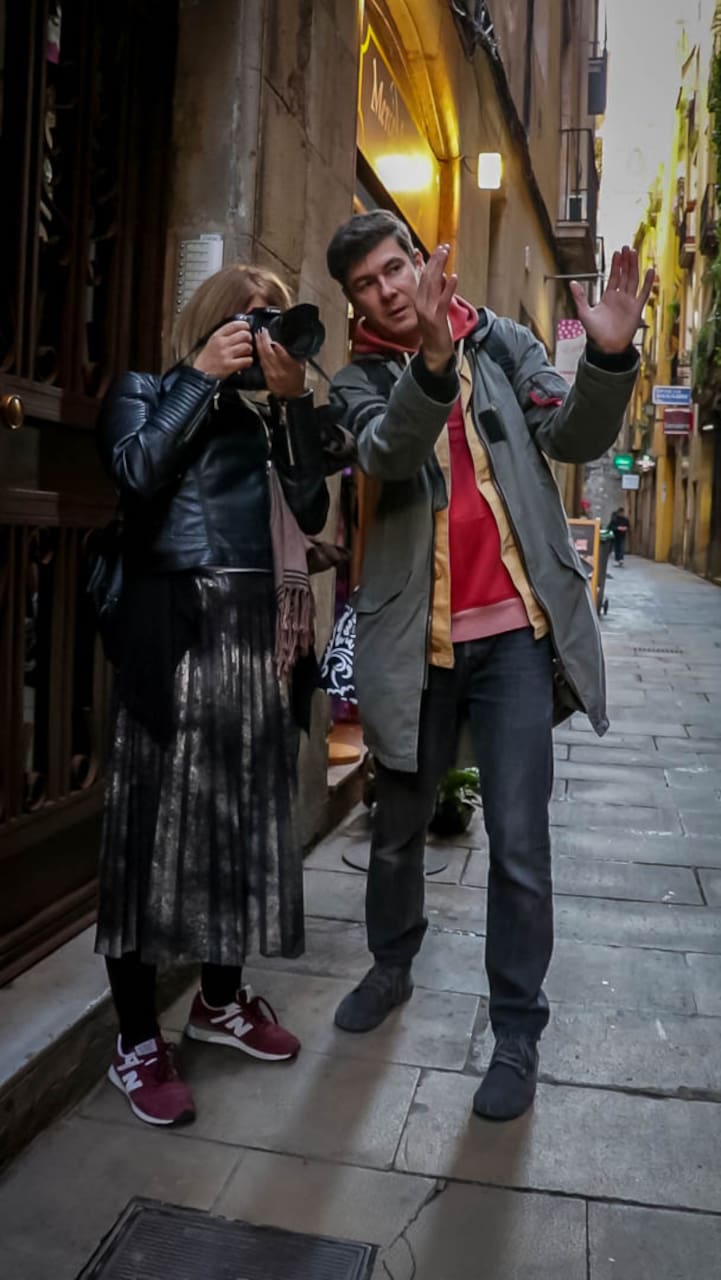 I'm a portrait, lifestyle, and conceptual photographer for more than 15 years of experience but also a long time lecturer in photography field at Metropolitan and UDG University now living and working in Barcelona. I love working with people, discovering new places, and experiencing the magic of photography. I like to explore through different genres of photography since this is my passion and for…
https://youtu.be/uIdrA2HQxWU This experience will definitely improve your skills in photography! I'll teach you how to take great street style portraits by learning how to compose and frame the shot. We'll be exploring the central area and using the famous iconic spots of an old town as a backdrop to our workshop. I'll give lots of tips and advice on how to use natural light on locations which…
If you are bringing kids with you let me know so that I can adjust workshop just for you. If you need to scehdule another time contact me.
Equipment
If you do not have your own camera let me know and I can provide you one with lens for 10 euros.
You'll need a DSLR camera or compact camera, comfortable clothing and walking shoes.
Full charged camera battery
Empty memory card for camera