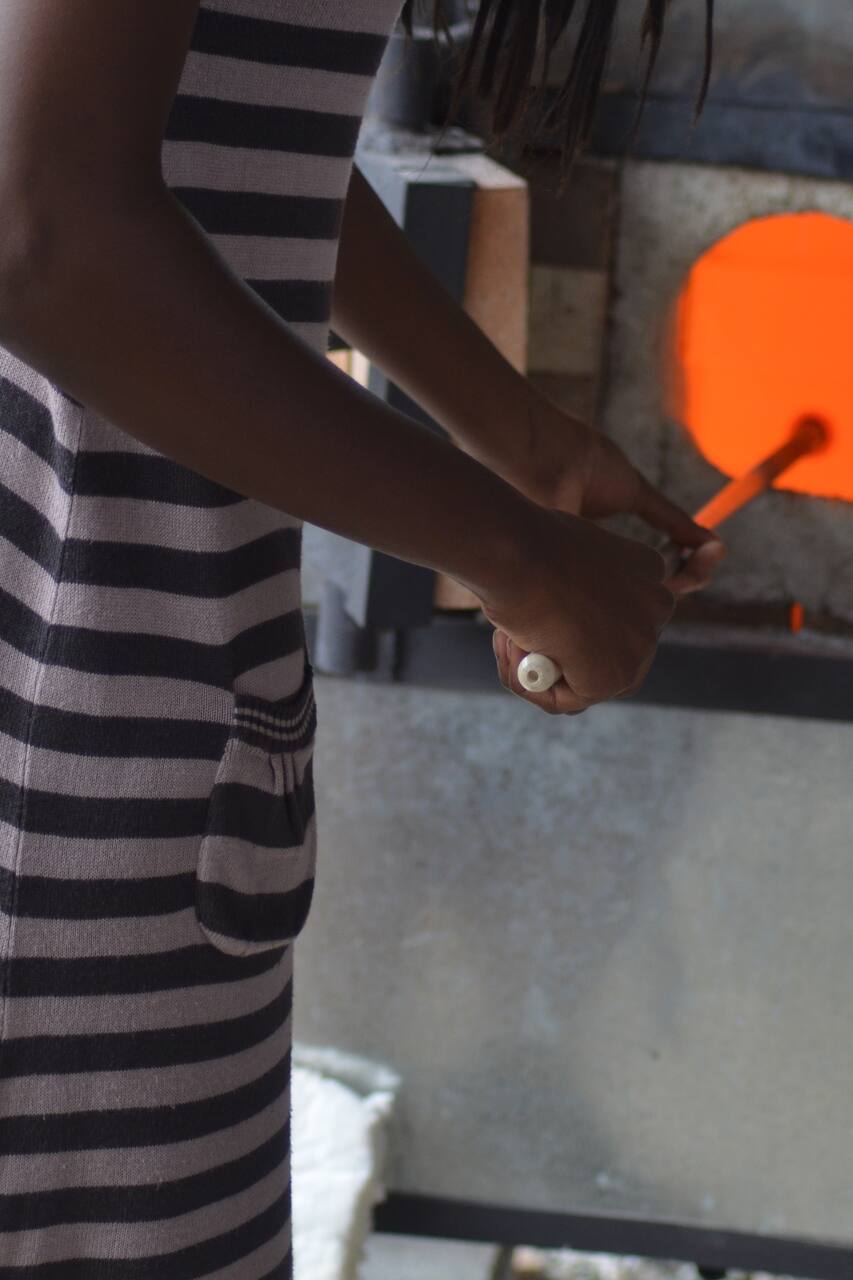 Glassblowing in Medellin countryside
Glassblowing in Medellin countryside
Artistic glassblowing is rare in South-America. Discover why glassblowing is so exciting to make artistic work and get a hands on try shaping the liquid glass and blowing life into it. Your host and teacher is Pieter Van Dyck, from Belgian origin, with over 15 years experience as professional artist and teacher.
You will be welcomed with a drink and a tour at the property of the glass artist seeing some of his work and some work from fellow artists. Then Pieter will do a demonstration and explain the basics of working with hot liquid glass. Then its up to you! , trying to make your first piece of work in blown glass carefully guided by the artist. We suggest to make a drinking mug with colored rim…
ドリンク
welcome drink included, other drinks and food can be ordered
The experience takes place at the property of the artist in the magical countryside east of Medellin (Finca Alexandria). You can easily get there from Medellin with the bus of San Vicente with stops in front of the property (on the other side of the street is a big monastery often visited by pilgrims). The bus ride from Medellin terminal del Norte is 45 minutes. There is posibility to eat at the property and if availability spend the night.
ワークショップ
Glassblowing in Medellin countryside
新着の体験