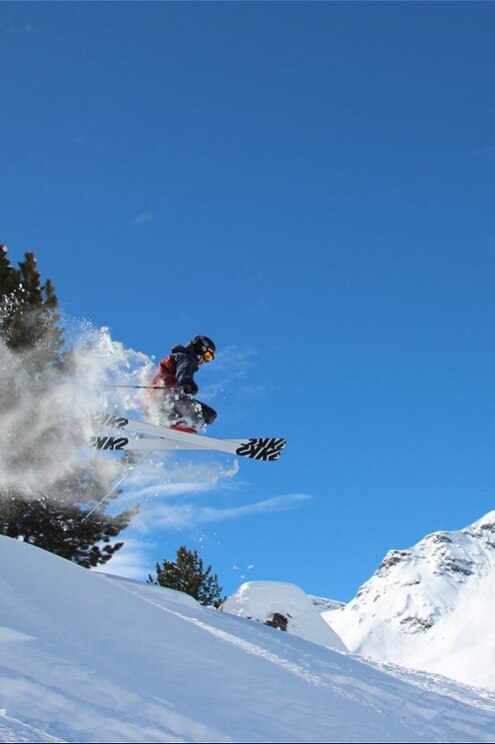 Snow-ga - find zen with mountain views
Snow-ga - find zen with mountain views
Find your zen with the mountain with this highly specific Snow-ga stretch session designed for peak performance on the slopes. Warming up the body and muscle groups that directly correlate with skiing / snowboarding, as well as creating the ideal headspace to allow you to perform to the best of your ability. It…
I am a certified outdoor activities guide and instructor, with 7 years teaching experience covering a variety of endeavours around the globe. I refer to myself as a 'professional fun-haver', as this is a more apt description of my interests. Being able to share the adventure with others and push them to explore nature is what I am passionate about.
We will meet at the base ski lift and head up the mountain together- to the top of which ever slope looks the sunniest. (To be decided per day).
Please feel free to directly message me for flexible times or group options, as well as any advice on private snowboard lessons and discounts on equipment rentals.
ヨガクラス
Snow-ga - find zen with mountain views
新着の体験