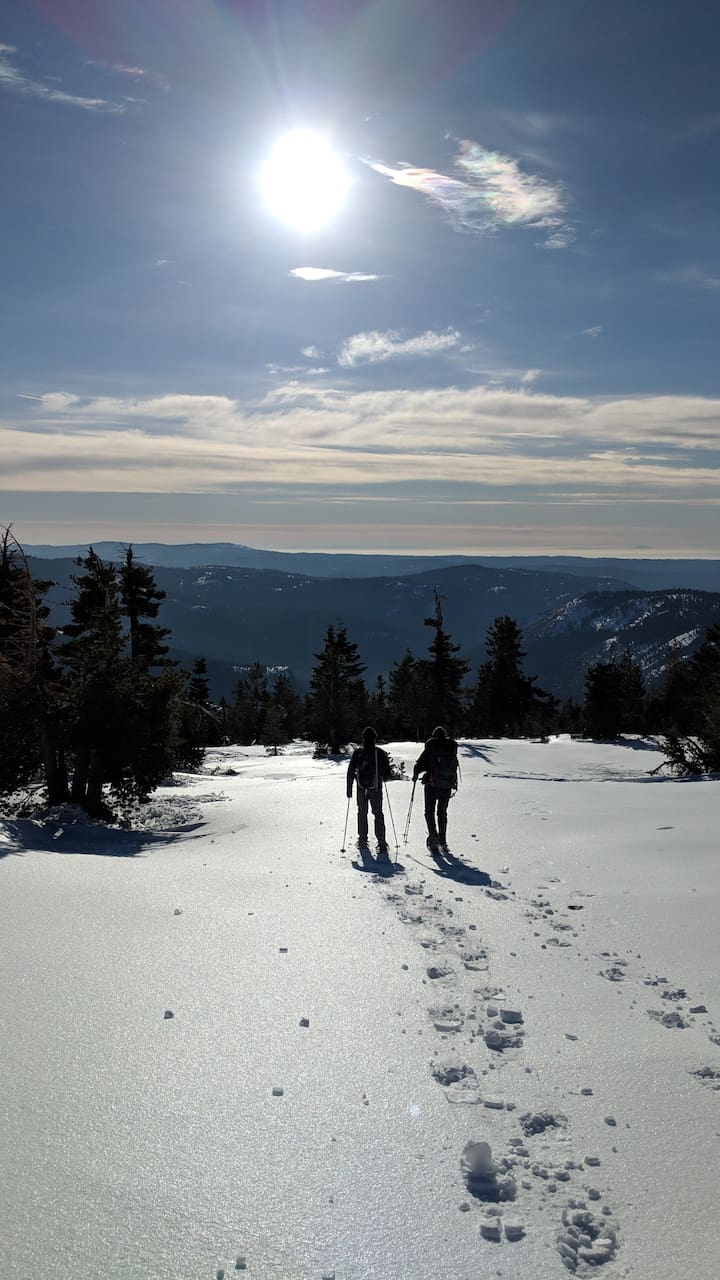 (Don't) Get lost in Desolation!
(Don't) Get lost in Desolation!
I'm a member of the El Dorado County Search and Rescue team, and am always trying to keep my skills fresh and have a desire to share the beauty that is Desolation.
Hike to a peak or vantage point. I am familiar with many great hikes such as Mt. Ralston and Lover's Leap. Your trip will be tailored to your experience and interest. Hikes will be approximately 4 hours long. The Desolation Wilderness can be overwhelming, let me show you the process from getting your permit to navigating to a peak that gives a vantage of all of Desolation. From there I will point…
Please contact me so we can discuss in detail what to bring and what to be prepared for.
Comfortable clothes (cotton not recommended)