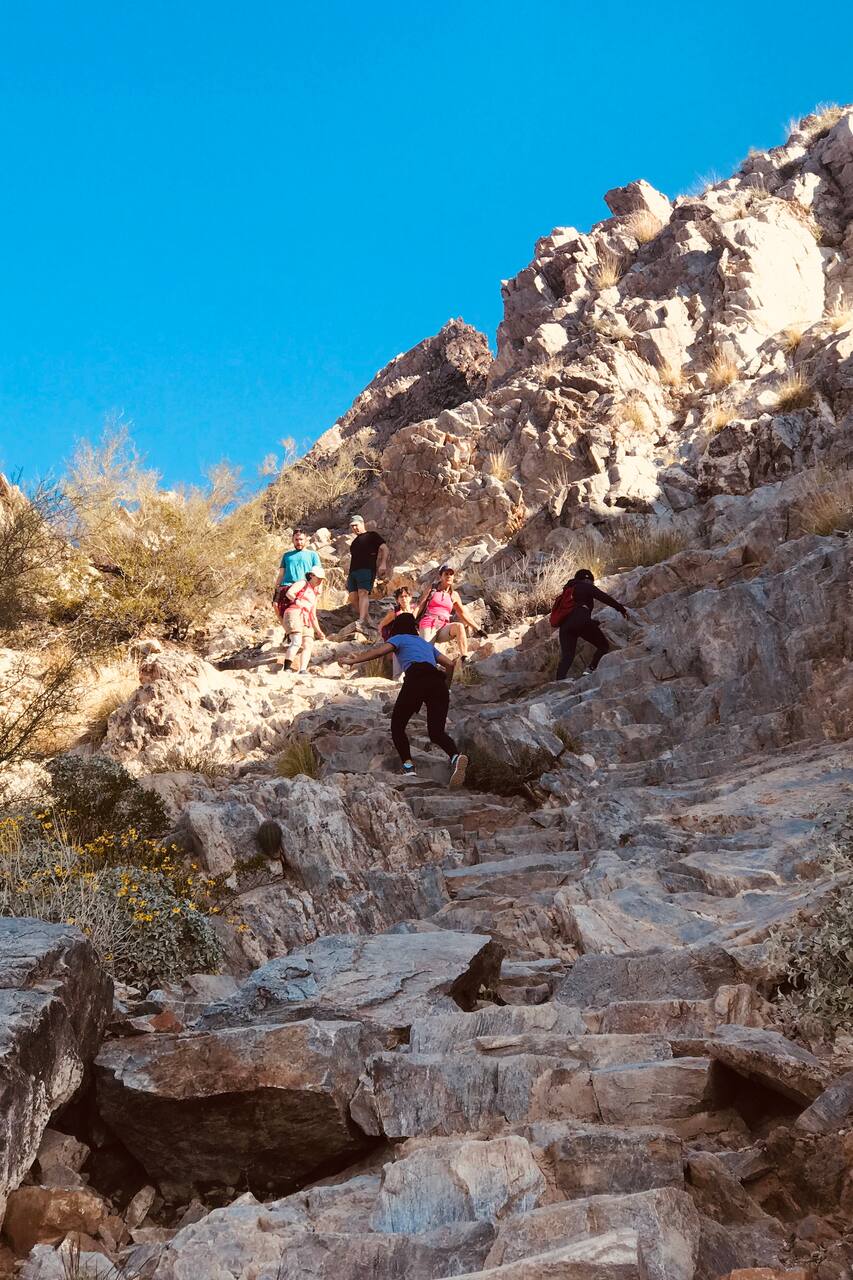 Hike & Forgiveness>Heal Relationship
Hike & Forgiveness>Heal Relationship
As an avid daily hiker in the vortex mountains of Arizona, Jay offers hikes and healing experiences. This experience is a unique combination of forgiveness & healing relationships. You will come away with powerful tools to begin the forgiveness process, leading to healing relationships in your life! As a certified life, relationship and mind set coach, Jay has helped thousands of people shift…
"Hike and Forgiveness leading to Healed Relationships Experience." We will hike the Piestewa Peak to the summit On the hike up we will focus on forgiveness tools. On the way down, we will switch to Healing Relationships. An intimate and safe experience that allows for honesty and truth regarding any challenges you are facing today. Great healing and new awareness's may unfold along this…
Rated a double diamond, Extremely difficult trail. If you are in reasonable shape you will do great! A fun trail If you have any medical condition, please check with your physician prior to booking.
Snacks
Fruit (Green Apple) or GF Chia Bites (Dates, Chia Seeds, Dark Choc)
A Smile and ready for an amazing experience!
Good hiking or walking shoes for solid traction