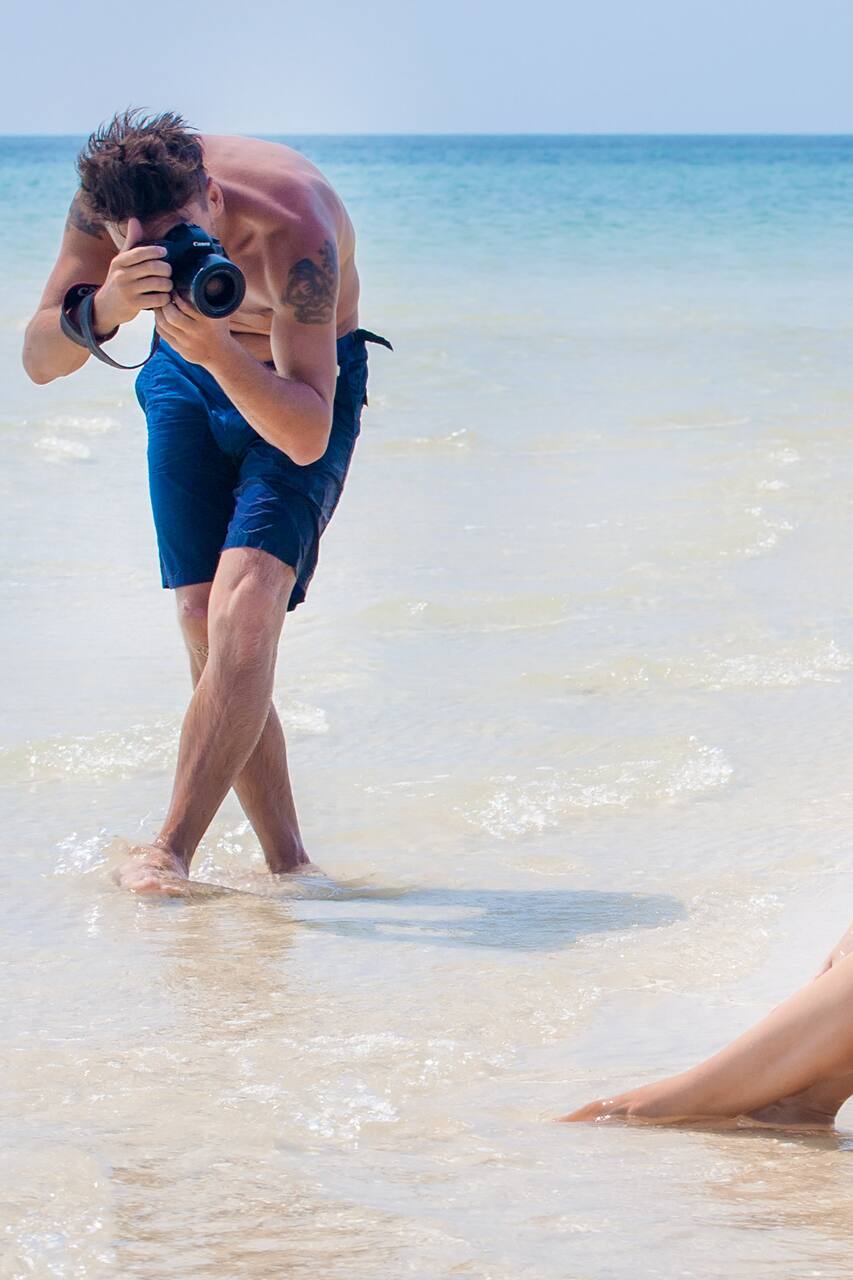 How To - Bikini Swim Wear Photography
How To - Bikini Swim Wear Photography
I've been an advertising photographer for thirty years and I also have worked as the cinematographer of seven feature films and 100's of other video projects. www.magicvault.us Being a professional photographer I have no set schedule - just contact me on the days you might want this experience and we'll see if it can work.
We will learn how to shoot bikini models on the beach. A professional bikini model will be available to pose while all the details of how to photograph her will be explained. This will be a quick explanation of lighting, posing, lenses and working with a bikini model.
If the weather is bad - then we'll have to cancel.
Equipment
All camera equipment needed for professional bikini model photography -
Camera memory card - this will allow you to shoot photos with my camera and take the photos home with you. SD Card with 8 to 16 MG of space.