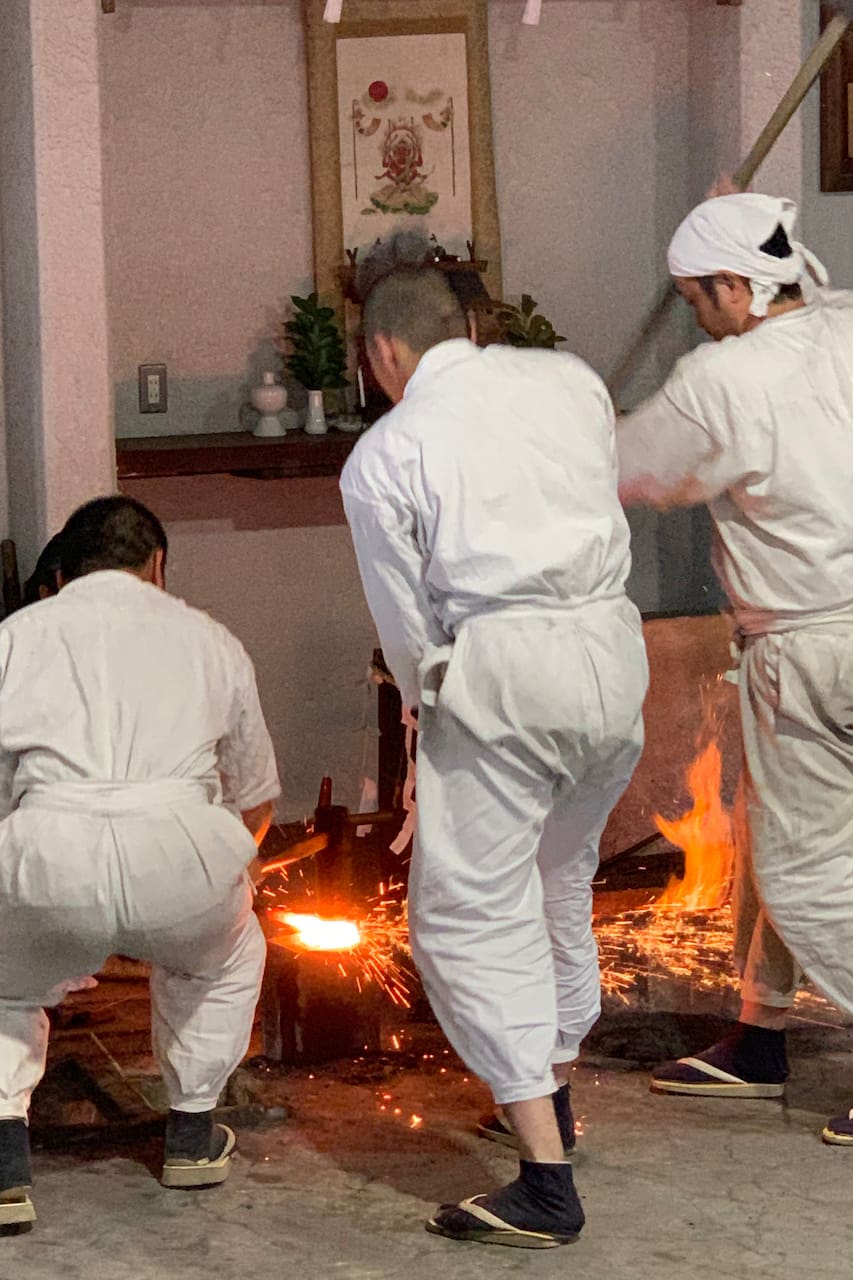 Visiting Seki "Cutlery City"
Visiting Seki "Cutlery City"
I'm peace-loving and full of curiosity. I always enjoy learning something new. I have been to fourteen countries. I'm born and raised in Seki City in Gifu Prefecture. Seki City is rich in beatiful nature. It is well known as "Cutlery City"all over Japan. I'd like you to encounter ancient Japanese culture and craftsmanship.
Why don't you visit Seki in Gifu Prefecture? Seki City is rich in beautiful nature and cultural heritage. Seki sword making which has a long tradition of over seven hundred years has passed down skills and techniques from generation to generation. After meeting at Seki station, we will visit Seki Zenkoji Temple it has a great panoramic view of Seki from the bell tower which you can…
Don't forget to wear good walking shoes as there will be some steep hill climbing, no high-heals or sandals, please....you've been advised!