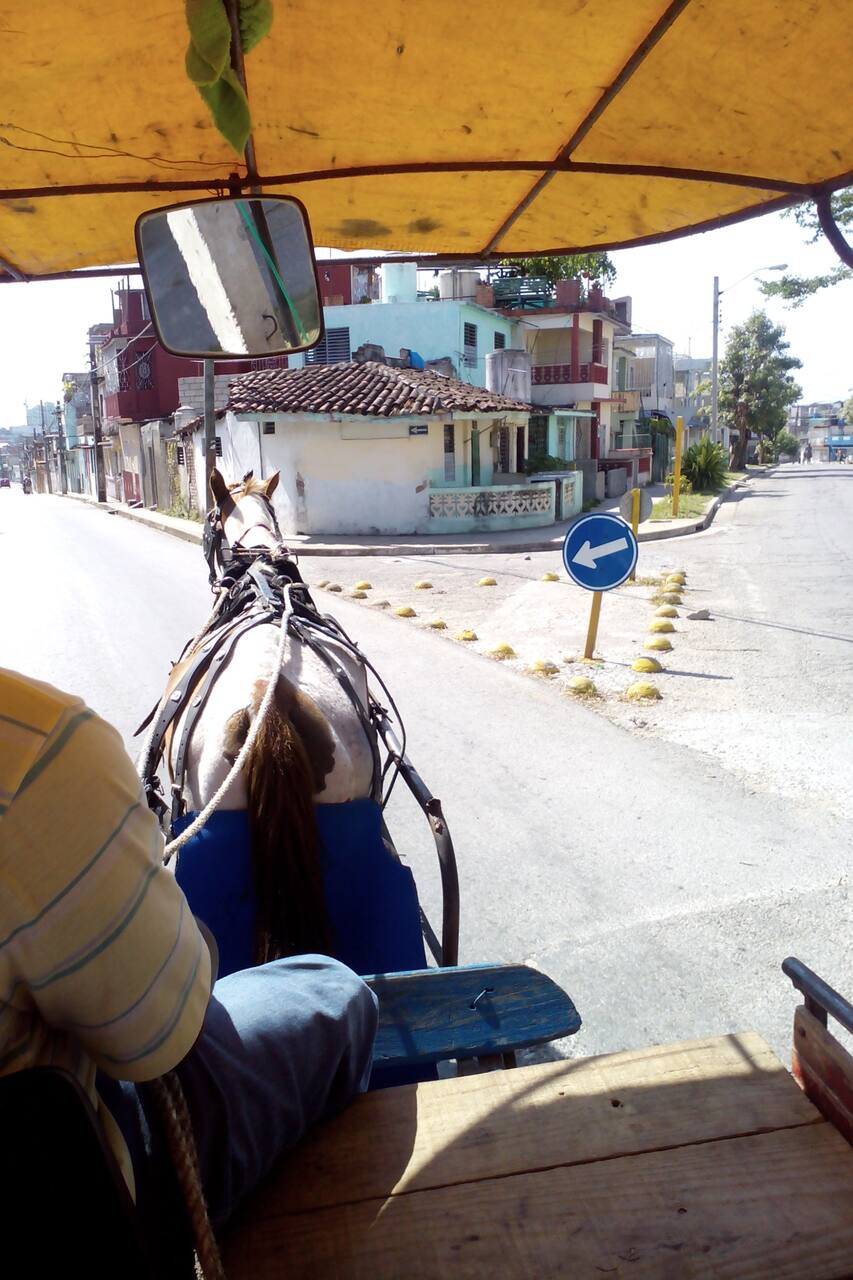 Santa Clara from local perspective
Santa Clara from local perspective
I am a Tourism Professor at the UCLV (city's university) and my PhD research topic has been on intercultural competence in tourism. Have largely traveled in Cuba and abroad and I am aware of the importance of having the unique experience of feeling and tasting the local, the native.... I am bilingual and have a network of people who can provide different services and products altogether in order…
Santa Clara is my local city, I could show you around and provide the interpretation of the most remarkable cultural, political, historical, architectural city's attractions. You could follow me to visit a community of local people and get to know how they live, what are their daily routines, what is to be Cuban for them. You will be able to taste the local products they produce (handicraft,…
軽食
I would try to guarantee a refreshment including local food, fruits and home made dessert.
移動・送迎
The local experience is provided with a means of transportation on demand, could be a horse cart, classic car of local motor
Money in cash for museum visit
We will manage the local exchange experience at open and public places mainly: Parque Vidal; Boulevard; Che Guevara Square; Armored Train; Capiro's Hill. We will manage to visit a local community where I live; It's a suburban area of the city where we have our church community and people who are eager to exchange with visitors and offer the opportunity to interact. The discussion about cultural issues will be carried out in my house.
カルチャーウォーク
Santa Clara from local perspective
新着の体験